Room Decoration Ideas DIY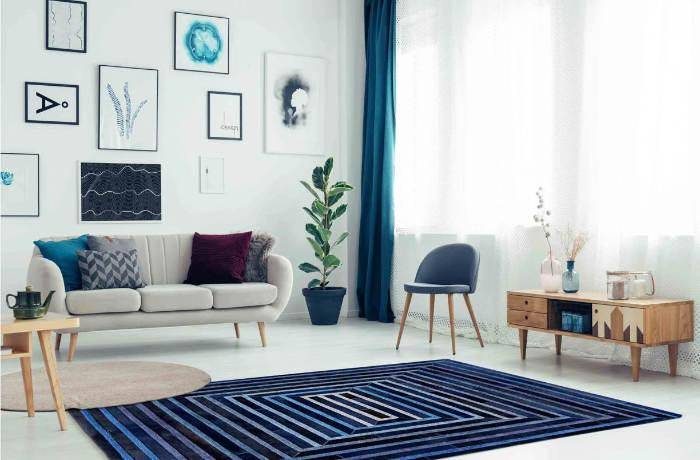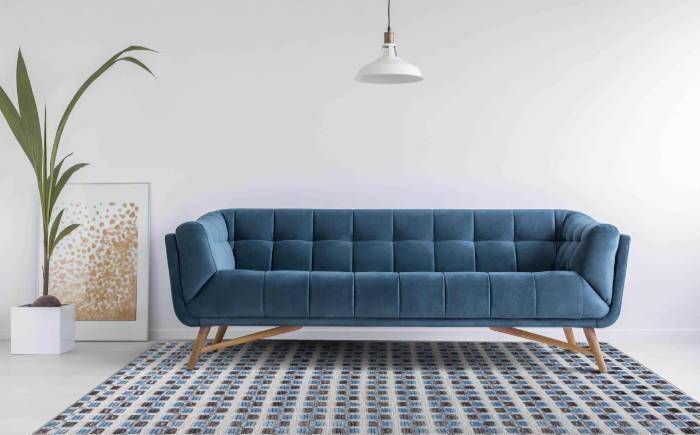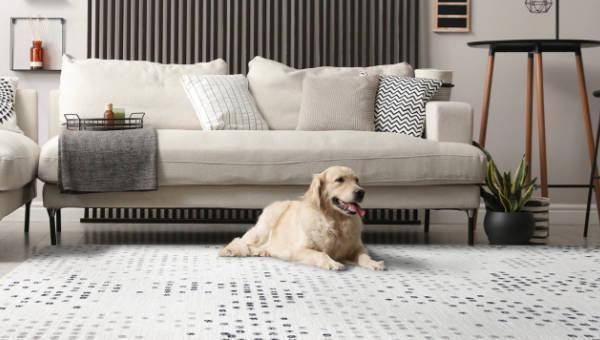 Stunning Area Rugs
Create a unique look and feel to your rooms with stunning area rugs. Check out the beautiful collection of contemporary area rugs from Matliving and transform the look and feel of your room! Use our code RDDIY for an extra 15% discount on any purchases.
Latest Collection of Home Decor Ideas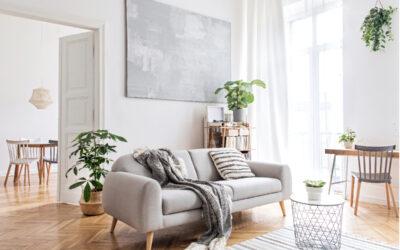 Your home is your sanctuary, reflecting your personalities and style. Here are Budget-Friendly Home Decor Ideas to inspire you to make it just the way you want it.
read more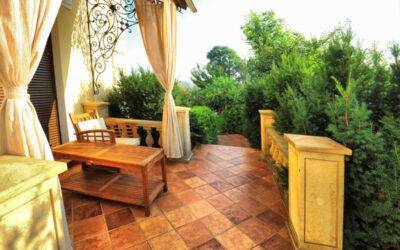 Not everyone has a large backyard, but that doesn't mean that you can't still turn your yard into a beautiful green space. You can...
read more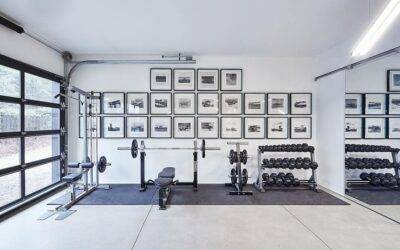 Is an indoor home gym worth the investment? It depends. Some people might not have enough space for a full-sized home gym, or they...
read more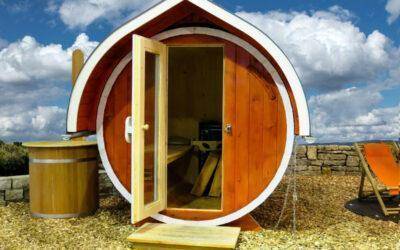 Anyone who has ever spent time in a barrel sauna knows that there's something special about them. But what most people don't know...
read more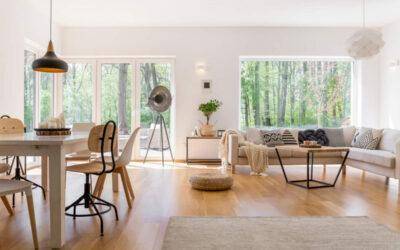 Wood flooring is simply amazing! To begin with, it's an evergreen choice for your home. It's classically timeless, adding beauty...
read more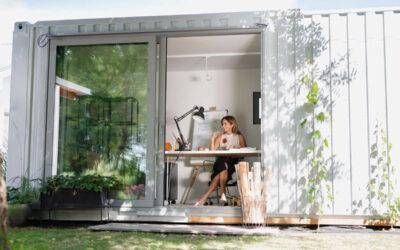 Gardens are beautiful places where many of you like to spend your free time. And what better way than spending your time than in...
read more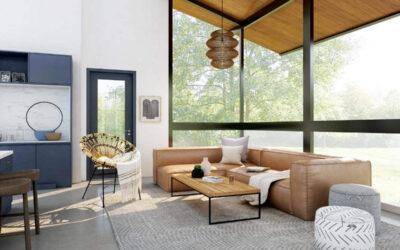 Simple home improvement projects are ideal when you want to upgrade your house or just improve the interior or exterior. Your home...
read more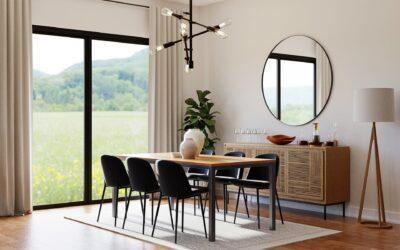 When the environment is damaged, we all face the consequences. Everyone is responsible for doing what they can…
read more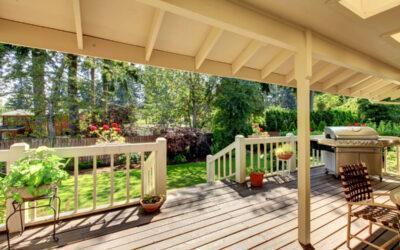 You have decided to hire a deck builder; now the real work begins. Finding a contractor alone can be quite a daunting feat. We all...
read more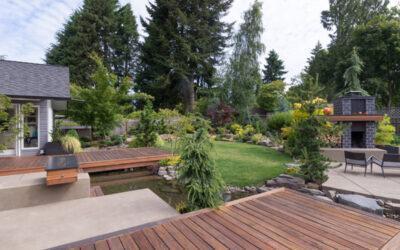 The gurgling water, the purring fish, and the babbling brook- a simple water feature can completely transform a garden, boosting...
read more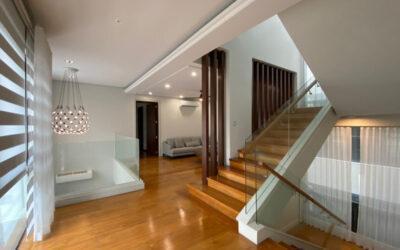 When it comes to planning your dream staircase design, there are plenty of things to consider. Often, the staircase design…
read more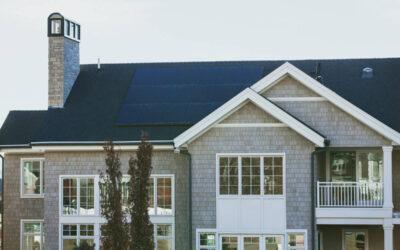 Do Solar Panels Increase Home Value? The short answer is yes, installing solar panels can increase the value of a home by as much...
read more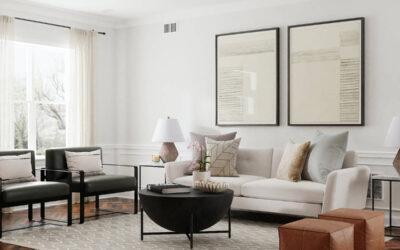 Home improvements are always a good idea and it can certainly make your home value increase, regardless of whether…
read more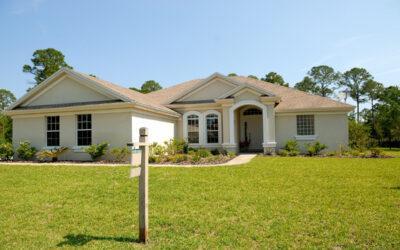 Life in the 20s or after graduation is all about setting up your career and living in rented houses. As you get older, you realize...
read more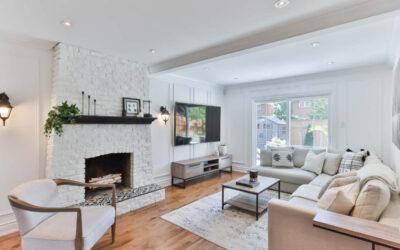 Eco-friendly cleaning reduces your household's exposure to harmful chemicals and makes your home healthier. 56% of people surveyed...
read more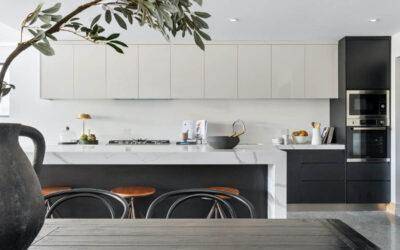 As the world becomes more connected, it seems like the idea of home automation is becoming more mainstream every day. From smart...
read more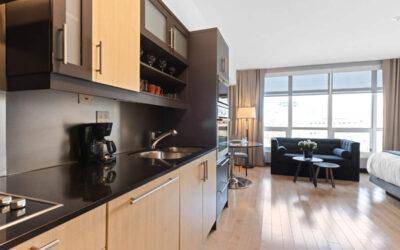 When you're planning a remodel, it can be challenging to find a reliable and skilled carpenter. Many carpenters are available on...
read more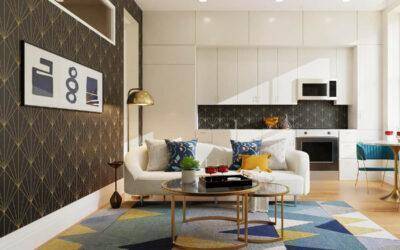 There are various ways to decorate your living space, especially when you're searching for wall decor ideas.
read more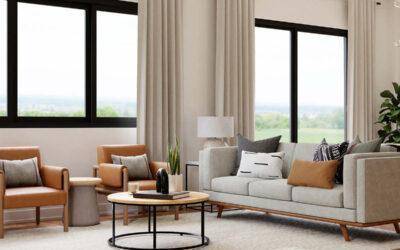 We have all imagined our dream house. From the color, theme, furniture, appliances, and the whole interior decoration we have a...
read more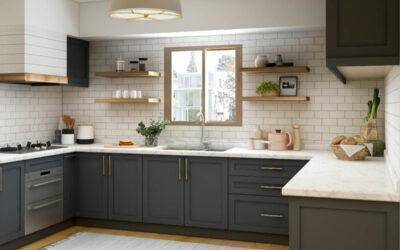 Countertops are an important part of your kitchen. They can determine the very essence of the room and define its entire look all...
read more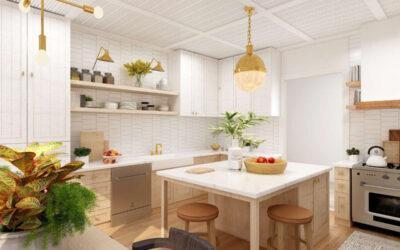 Organizing A Kitchen – To enhance the functionality of your kitchen, arrange your tools based on your lifestyle or your activities in your cooking space.
read more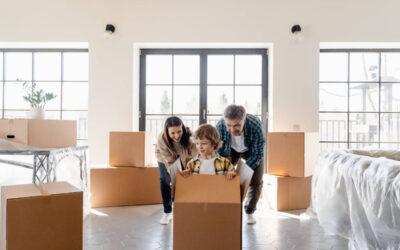 Moving into a new home can be stressful. As a matter of fact, doctors at University Hospitals list moving as one of the five most...
read more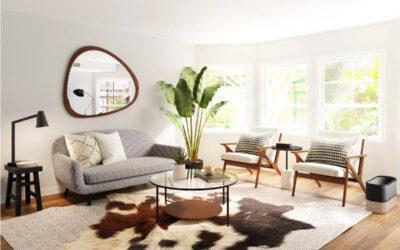 When it comes to maintaining the heating, ventilation and air conditioning system of your home, air duct cleaning happens to play...
read more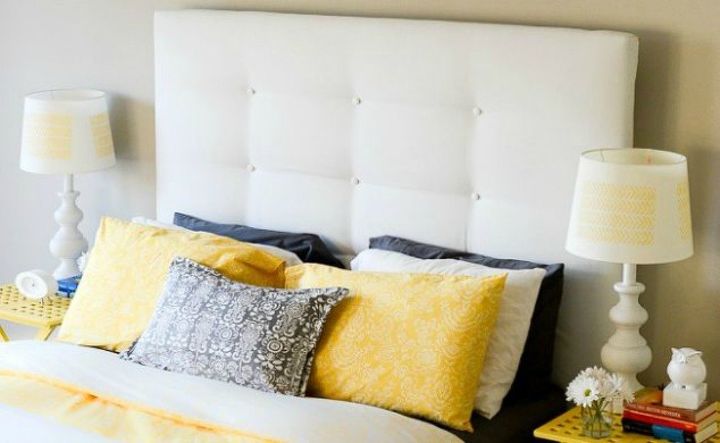 Your headboard may be the focal point of your bedroom. It's something you see every day and it can be a really nice way to...
read more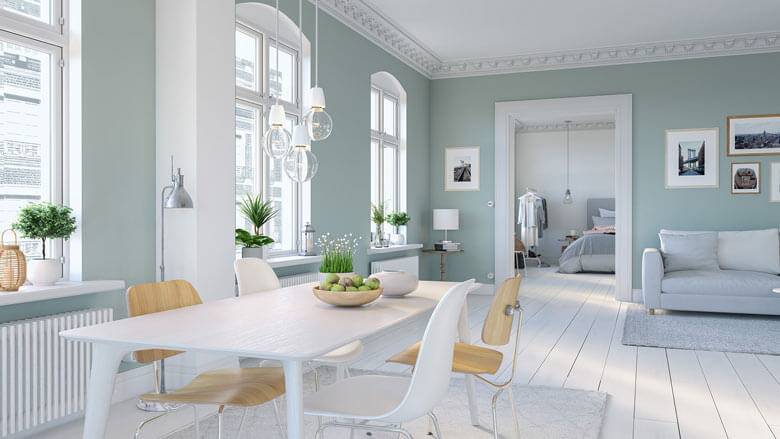 Need Ideas for Room Decoration?
We are working on a series of amazing Quick Tips with Trending and Classic DIY Home Decor. There will be no shortage of ideas for room decoration. Check out our Room Decor Quicktips…
Quick Tips Volume 1
Quick Tips Volume 2
Quick Tips Volume 3
We hope you'll enjoy come back and check them out. Sign up to our Email list to get notified. If you sign up now you'll get a free copy of our Home Staging ebook. It's a limited time offer. 
Room Decoration Ideas DIY
Room decoration and design is all about making the most of the space that you have at your disposal (be it big or small). Wall decoration, color scheme and the arrangement of furniture can be rearranged to make the most of the available space. Should you place a coffee table amidst a cluster of colorful furniture, a chaise lounge in a modern room decor or include a children's play area or office workspace? So many questions right? Our collection room interior design and Room Decoration Ideas DIY will help you create a living spaces you truly enjoy living in.
Every home deserves beautiful home decor. We strive to inspire our readers to create beautiful living spaces. The kind of room decoration you can fill you with pride and make you look forward to coming home to everyday.