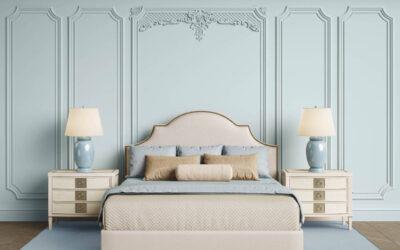 How to Choose Top Quality Bed Linen There is a...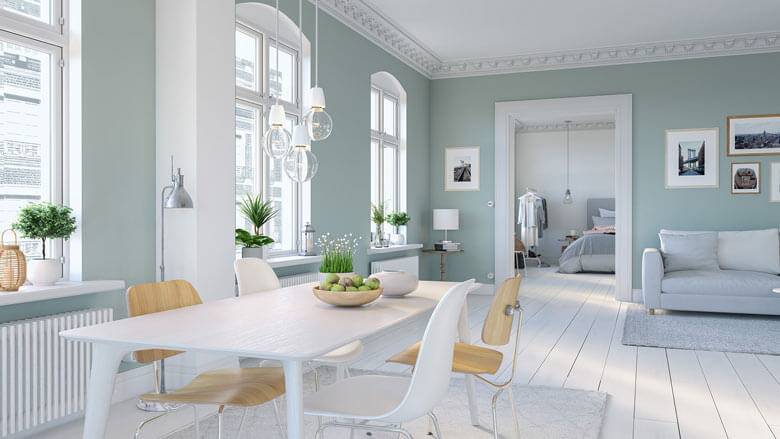 Need Ideas for Room Decoration?
We are working on a series of amazing Quick Tips with Trending and Classic Ideas for Room Decoration. There will be no shortage of ideas for room decoration. Check out our Room Decor Quicktips…
Quick Tips Volume 1
Quick Tips Volume 2
Quick Tips Volume 3
We hope you'll enjoy come back and check them out. Sign up to our Email list to get notified. If you sign up now you'll get a free copy of our Home Staging ebook. It's a limited time offer. 
Living
room decoration
and design is all about making the most of the limited space that you have at your disposal (be it big or small). Wall decoration, color scheme and the arrangement of furniture can be rearranged to make the most of the available space. Should you place a coffee table amidst a cluster of colorful furniture, a chaise lounge in a modern room decor or include a children's play area or office workspace?. So many questions right? These living room interior design ideas will help you use your living room space in a practice way and have it looking the way you want it.
Room Decoration Ideas
The first thing you need to consider when planning a living room interior design, is the layout. You must decide where you want your furniture to be positioned – in a central location, or to either side of a wall, or even in front of a door. Get clear on the layout, you can focus on selecting the perfect furniture to fit your layout. This will make the most of your living space, maximizing the available space.
For living room designs that go with a symmetrical setup, the furniture pieces are arranged in three or four well-defined sets, with one of them at the center. The arrangement of furniture pieces may include a coffee table, a side table and two side tables. The central piece of furniture in the middle section of the living room is often accompanied by a side table. These living room tables are generally in geometric shapes, such as circular, square or rectangular, to maximize its use as an additional seating area.
Another thing that you should keep in mind when choosing living room decor, is the selection of a couch. It is crucial to choose a couch that complements the existing living room decor, since the couch is the primary focal point of the living room. The couch must be cozy and inviting, with the right amount of back support for you.
Next in the line of things to consider for living room interior designs, are the pieces of furniture around the coffee table. For instance, a coffee table with legs is ideal, to avoid the clutter typical of wooden pieces. In general, you must also avoid wall-to-wall furniture. Put a nice amount of space between the furniture. Extra space will make it look more luxurious.
Finally, in relation to the living area's primary furniture pieces, the couch and the chairs, there should be some coordinating accents to pull the living area together. As with the piece of furniture that goes into the lounge, accent pieces should be chosen to enhance the couch, chairs, and the entire space. For instance, for the living-room couch, you can choose cushions of the same color and material as the couch, or accent pieces made from the same fabric. Similarly, for the chairs, the pieces should be in similar color families or look similar from different sides.
There are many ways to design your living space. When you are looking at the various room decoration ideas for decorating your living space, keep in mind that your living room furniture should be comfortable and functional.
One of the most important elements of living room decoration is the entertainment center. So, when choosing your living room's sofa set, be sure that you choose furniture that is both comfortable and stylish. Remember to keep in mind that you want your sofa to be the center of attention, and everything else should complement the sofa.