Growing up, I was surrounded by Mid Century Modern decor and furniture. I didn't know it at the time of course because the phrase didn't exist yet, we were living in it. We had a beautiful teak wood coffee table, a teak wood dining set and credenza. The sofa had simple straight lines with loose cushions. Our love seat and chair had classic mid century curvy lines. We had wall-to-wall green carpet. It was definitely considered "modern" in the 1960's.
I was always drawn to a modern and minimalistic aesthetic and never really though about why. All these years later I have come to realize that modern furniture has not changed all that much. The designs from that era were so brilliant and appealing that they stood the test of time. There have been countless variations of course but at their core is the fundamental design elegance of the Mid Century Modern era.
If you find yourself drawn to Mid Century Modern decor but don't know where to begin with your room decor project? Here are some Mid Century Modern Living Room Ideas to help you through the process.
History of Mid Century Modern
Whether people are aware of Mid Century Modern Design or not, it has become one of the most popular design styles in homes today. This design style represents art and creativity that were introduced in the middle part of the 20th century and has since become massively popular across the United States and around the world. Because of this, it is now a very popular type of design for those homeowners who want to create an artistic appeal to their homes but do not necessarily want to spend a lot of money doing so. Mid Century Modern design is simplistic and therein lies its beautiful elegance. The aesthetic is incredibly appealing for those who appreciate simplicity at its best.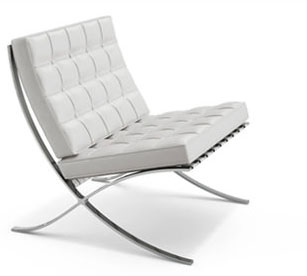 Beautifully designed things are all around us. When you to stop and take notice of architecture, cars, furniture, decor, clothing or a brochure, it's fascinating to see the ideas that people are able to come up with. When designers like Mies van der Rohe and Lilly Reich come up with a chair design like the Bacelona chair that is still widely popular 90 years later, that is truly remarkable.
Mid Century Modern is a style that has been at the forefront of popularity since its inception and deservedly so. It was just called modern at the time and although it has evolved somewhat, the essence of the design is still the same. While there is a love out there for vintage mid century modern furniture, you have to use discretion when decorating with this style in mind.
If you overdo it with vintage furniture, you could end up with your home looking like the set of the Brady Bunch. It could look like the set of Madmen too which would be cooler but be careful what you wish for. A contemporary version of Mid Century modern is likely the most common today. (Note – too far in that direction and it could feel like you're living in an Ikea showroom).
What is Mid Century Modern Interior Design?
Mid Century Modern, also known as MCM, is an interior design style that emerged in the mid-twentieth century. Some would describe it as minimalistic and the overall look of the room as uncluttered. It mixes highly varied materials, smooth finishes with highly varying textures, and highly stylized patterns with equally varying levels of complexity.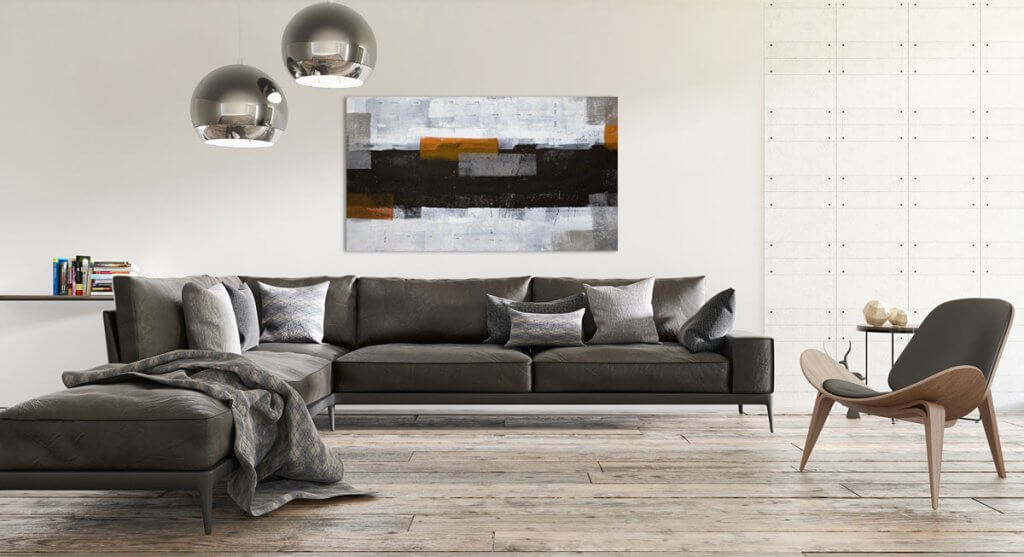 The term "Mid Century Modern" was coined by art historian/writer, Cara Greenberg in her 1983 book Mid-Century Modern: Furniture of the 1950s. The term has since been recognized as a significant design movement by museums and scholars. The biggest difference between mid century modern style and styles born beforehand is the fact that it is not as ornate or as fancy as other types of design. Instead, it is designed with a simpler aesthetic in mind. In essence, the goal is to make the home interior look uncluttered, simple and clean, while still creating beauty and a feeling of depth. However, there is more to mid century modern decor than just a lack of ornate embellishments. The designs tend to focus on using colors and textures that are vibrant and can either stand out or blend seamlessly together. This design style tries to strike a balance between order and chaos, a result of the simplicity that it seeks to achieve. Mid-century design often relies heavily on rounded edges and simple forms. Most Mid-Century Modern Sofas have very simple straight or slightly curved lines with cushions that always look neat. Occasionally you'll see a sofa with soft comfy/sloppy cushions. These beautiful furniture pieces are simple but elegant at the same time.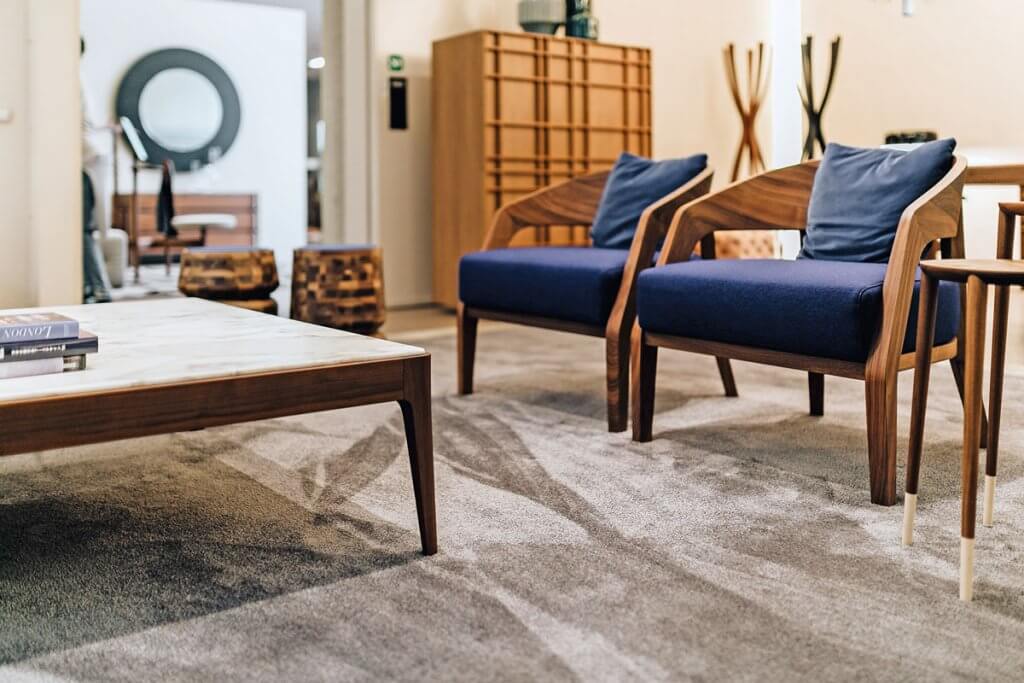 This design style communicates its beauty and charm is through the use of colors and textures not only in furniture but walls, flooring, windows, doors and trims. Most of the time, this type of decor is achieved by going with rich neutral tones. Instead of painting one wall a bright red, for example, the entire room will be painted a creamy beige color. In addition, instead of using bold colors, many times mid-century furnishings will choose muted shades such as browns, tans, or greens. These colors can then be paired with bold furniture choices such as dark wood, metal, or even crystal. The most commonly used woods are Walnut, Teak.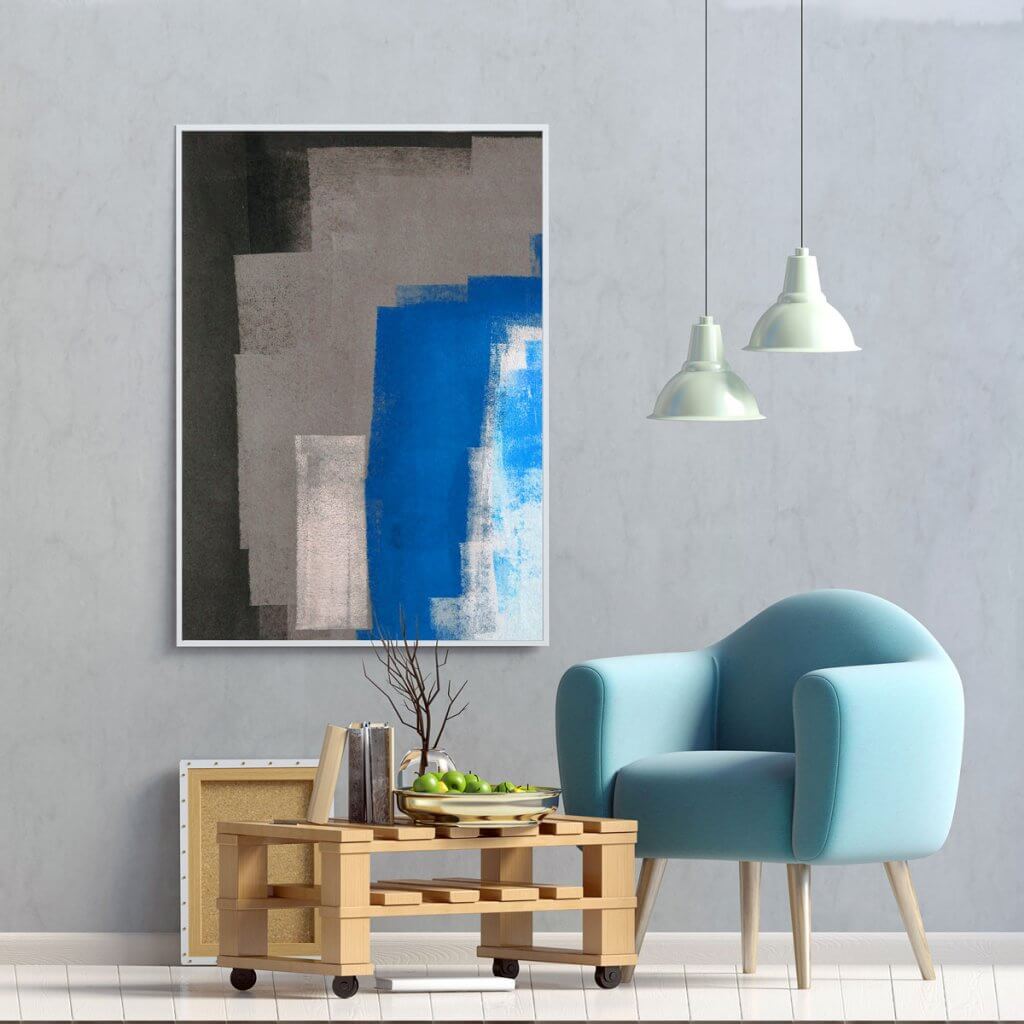 Other elements that are used for texturing the room are floral prints, abstract prints, etched glass, and even abstract art. Even tables can be made with interesting textures such as wood with steel frames or soft leather. The focus of this design style is to make the home feel comfortable, inviting, yet unique.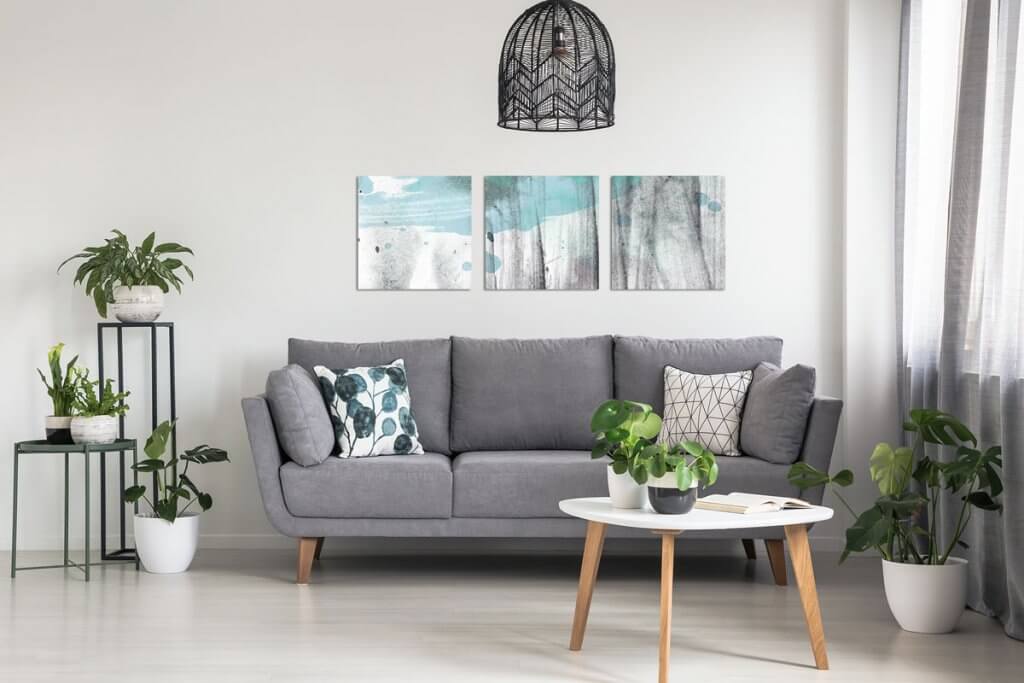 Simple lines are the key ingredient to the sheer elegance of mid-century modern furniture.
Many people think that mid-century modern furniture was designed for the elite, or at least, the people who had the most money. In actuality, the concepts of this design came about after World War II, when manufacturers saw that Americans were moving out their comfortable, homey furniture into the spacious apartments of suburban condos.
They wanted to create affordable furniture that fit this new environment. In the 1950's through the 1970's, many popular TV shows featured a family who had a huge, home decorated with mid-century modern furniture but at the time it was just called modern furniture.
Today you have an even better opportunity to select furniture from the mid-century modern era. The advanced manufacturing methods that have been developed have provided us with affordable modern living room furniture with a vast selection of styles for your home. Stores carry a wide variety of interesting pieces for every room in your home, and they have them all in a variety of colors and materials.
Thanks to web technologies, they aren't burdened with the cost of carrying every variation in their in-store inventory. For instance, you can see the quality and try out the comfort of a sofa when you visit a furniture store, and then order it the fabric you prefer using their online eCommerce store.
Since Mid-century modern decor blends beautifully with most other styles, there are many hybrid styles that have evolved. Yup, mid-century boho is a thing! So is mid-century farmhouse, mid-century coastal, mid-century Danish, and… the list is extensive. There really are endless possibilities. It's exciting and it can also be overwhelming. Consider the architecture. Is it contemporary, vintage, rustic, coastal, casual, formal?  The architecture doesn't always have a huge effect on the decor but sometimes it does so choose decor that is congruent with the architecture.
DIY Mid Century Modern Living Room Ideas (4 Easy Steps)
If you don't plan to hire an interior designer and decide to do-it-yourself, here is a simple approach…
Decide on an overall style. Since we are talking about mid-century modern here, let's go with that. Then decide whether you want your rooms to be formal or relaxed or somewhere in between. Check out Pinterest if you need some inspiration.
Choose key pieces of furniture. Choosing the sofa first can set the tone and helps to make other decisions much easier.  If you have your heart set on some accent chairs, a coffee table, or a rug, by all means, start there. The first commitment makes the other choices easier, simply by the process of elimination.
Sketch out a room plan with dimensions showing measurements for fixed elements in the room such as windows, doors, stairs, fireplace etc. Better yet, use a free online room planner.
Once you map out the furniture and other elements in your room, decide on a budget and start shopping.
Where to Buy New Mid Century Modern Furniture
Amazon actually has an excellent selection of affordable Mid Century furniture to choose from. Below are other excellent sources for Mid Century Modern Furniture categorized by budget range.
*****
Where to Buy Vintage Mid Century Modern Furniture
For those who love vintage furniture, there are vast online resources to help you find that perfect piece. Some are quite expensive and some are not, so it may take some time but if you enjoy doing a little online digging you may find something truly special. Here are links to some online stores with Vintage Mid Century Modern Furniture collections…
Summary
Decide on the overall style, get inspiration from Pinterest on online magazines like BHG and Elle Decor. Choose 1 or 2 key pieces of furniture that you love and build around them. Use an online Room Planner. Decide on a budget and go shopping. By selecting pieces that are not only fashionable but also functional, you will be able to find a perfect furnishing design that can last throughout your lifetime. Hopefully you found some useful information that will help you with your own Mid Century Modern Living Room Ideas. Check out our recent article about Mid Century Modern Dresser – New & Vintage.