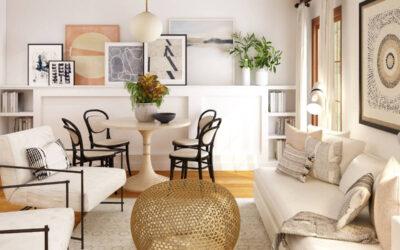 If you've ever been lucky enough to live on a beach, then you know how special it is. The feeling of being totally relaxed, knowing that the only people you have to worry about are you and the waves. Finding the right coastal home decor is going to make you love your...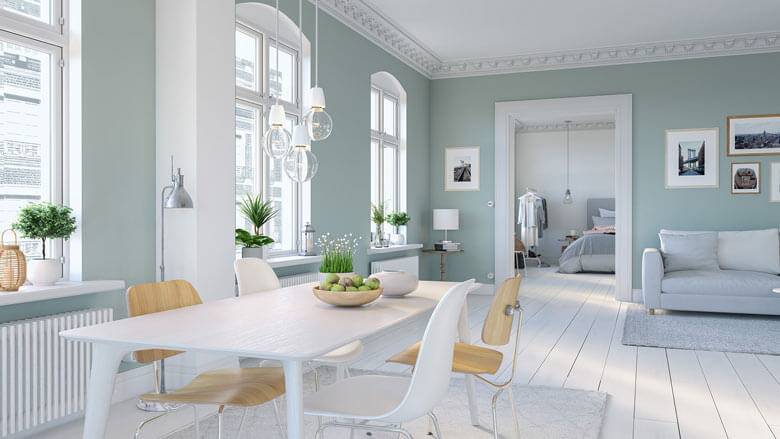 Need Ideas for Room Decoration?
We are working on a series of amazing Quick Tips with Trending and Classic Ideas for Room Decoration. There will be no shortage of ideas for room decoration. Check out our Room Decor Quicktips…
Quick Tips Volume 1
Quick Tips Volume 2
Quick Tips Volume 3
We hope you'll enjoy come back and check them out. Sign up to our Email list to get notified. If you sign up now you'll get a free copy of our Home Staging ebook. It's a limited time offer. 
DIY Room Decor Ideas
Room decoration and design is all about making the most of the space that you have at your disposal (be it big or small). Wall decoration, color scheme and the arrangement of furniture can be rearranged to make the most of the available space. Should you place a coffee table amidst a cluster of colorful furniture, a chaise lounge in a modern room decor or include a children's play area or office workspace?. So many questions right? Our collection room interior design and decor ideas will help you create a living spaces you truly enjoy living in.
Every home deserves beautiful home decor. We strive to inspire our readers to create beautiful living spaces. The kind of room decoration you can fill you with pride and make you look forward to coming home to everyday.