There are so many great basement ideas out there. Basements are often neglected ugly spaces that people
just
use to store their "extra stuff"
. They throw stuff down there, shut the door and don't give it a second thought.
There is a lot of
potentially
useful living space in your basement since it is usually the same size as the main floor.
Don't waste all that space! Here are some basement ideas to help you convert that oversized storage space into a beautiful space you can enjoy.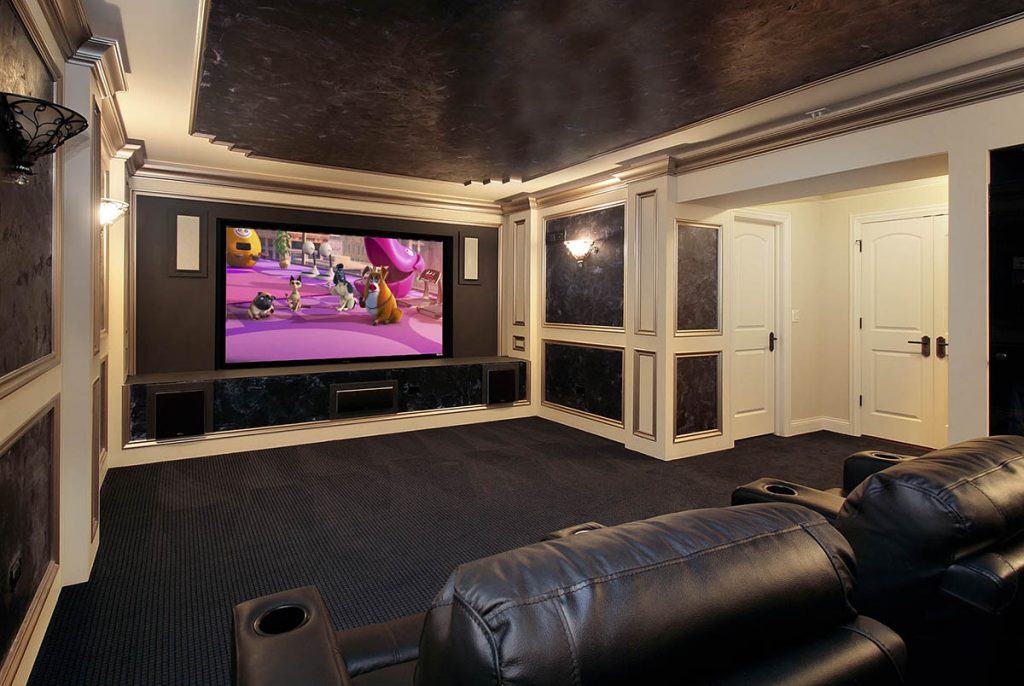 One main complaint that people have about basements is that they are dark which is due to the lack natural light
.
The darkness can also work to your advantage if you use your basement as a home theater.
In fact, with the low ceiling and low light in the basement is ideal for a home theater with surround sound and theater style seating
.
Start with a large screen television and paint the walls a darker color. Carpet the floors and use as many soft surfaces as possible for sound absorption. Add seating, tables for your drinks and a popcorn maker and your done.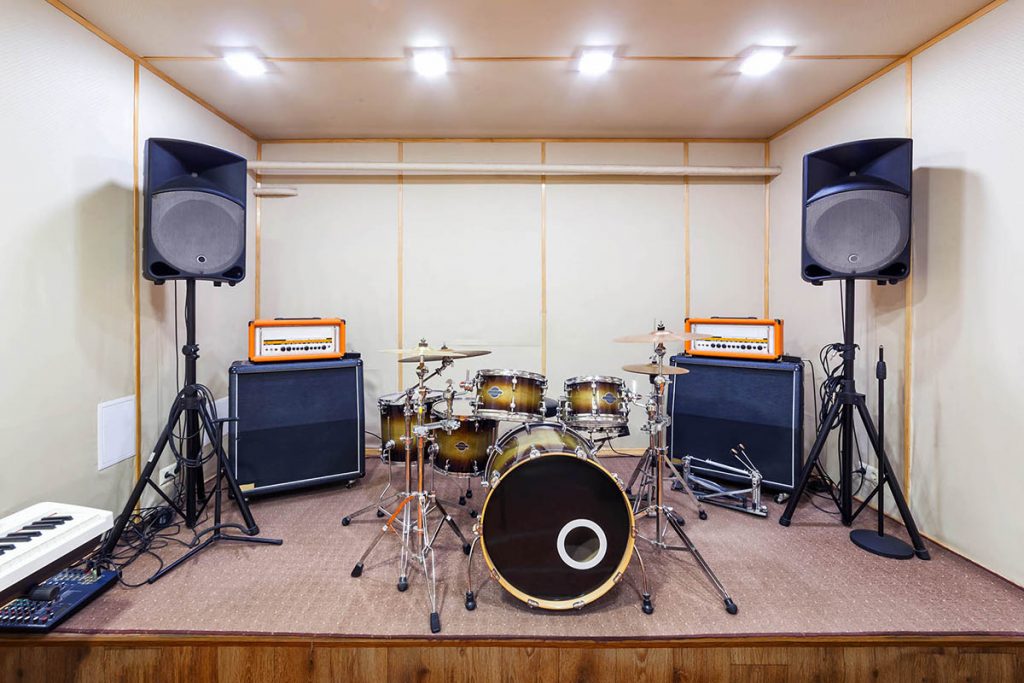 Another fantastic idea for basements is an art or music studio. Basements can
be partitioned
into smaller sized rooms which is good for acoustics.
By producing a smaller room you are dampening the room acoustics which your neighbors will appreciate
.
Use acoustic grade insulation behind that walls and hang soft sound absorbing panels on the walls
. If it's going to be a music room you will also want to lay carpet for acoustic reasons.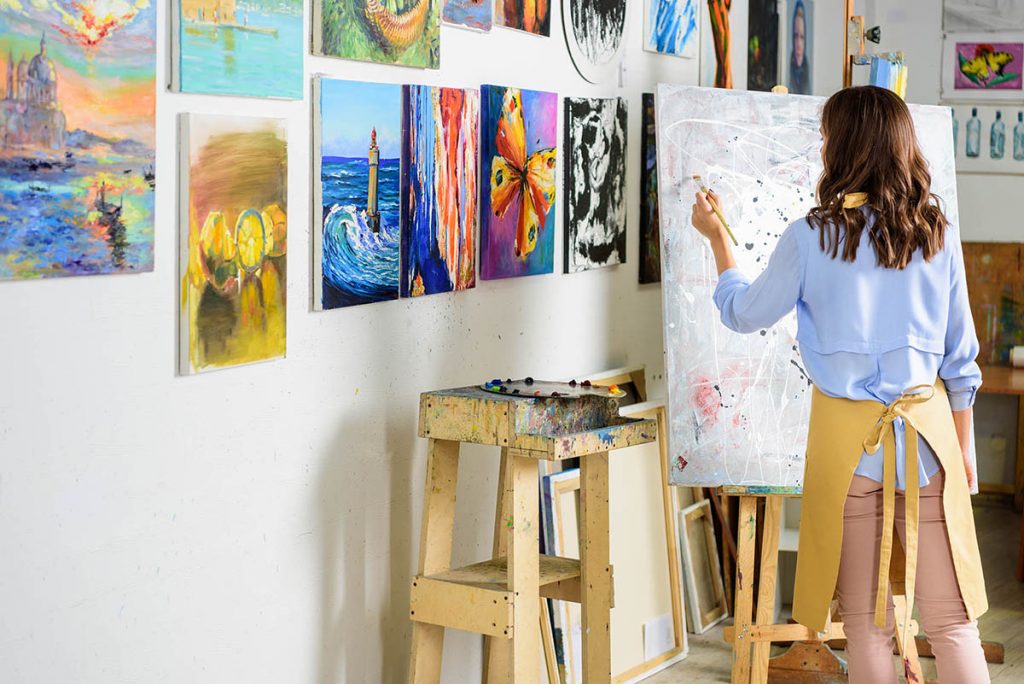 Different types of lighting can
be installed
to suit your needs. Pot lights always look great in basements.
Hard flooring is the way to go for art studios. The flooring choice will depend a lot on what kind of art is being done but stick to water resistant flooring. Vinyl flooring, ceramic and porcelain tile are all good choices.
Home Office Basement Ideas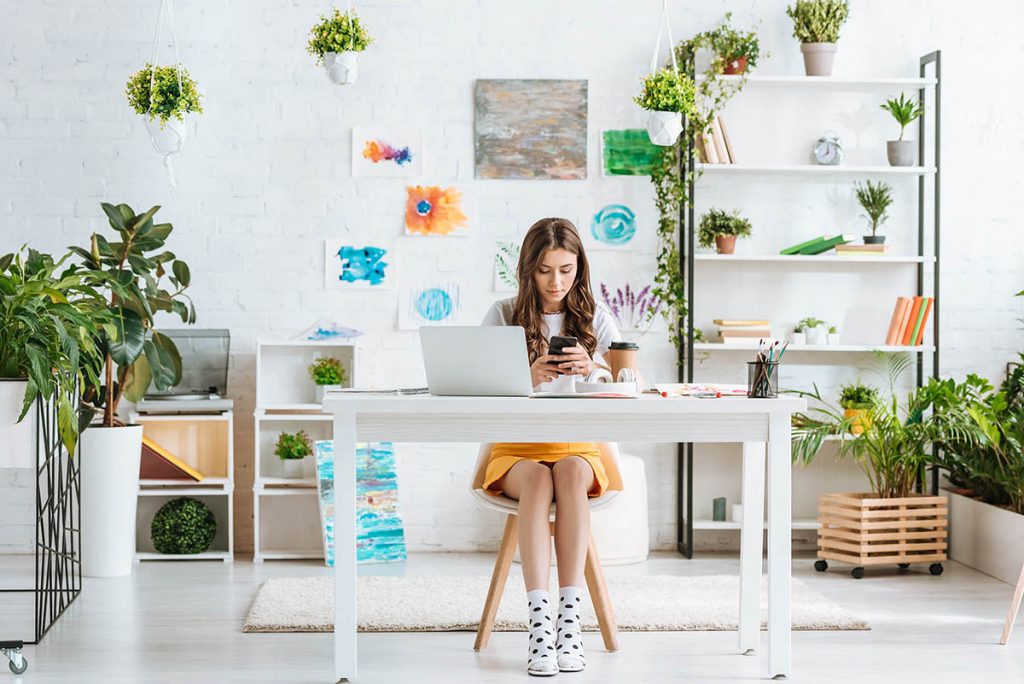 The basement can be an ideal space for a home office. With the right lighting you will focus on your work and not think about the lack of natural light. Get a comfortable desk, seating, filing cabinets and nice artwork. Also include a coffee maker or anything else that will help to make this a distraction-free space. You will love going to work.
Home Gym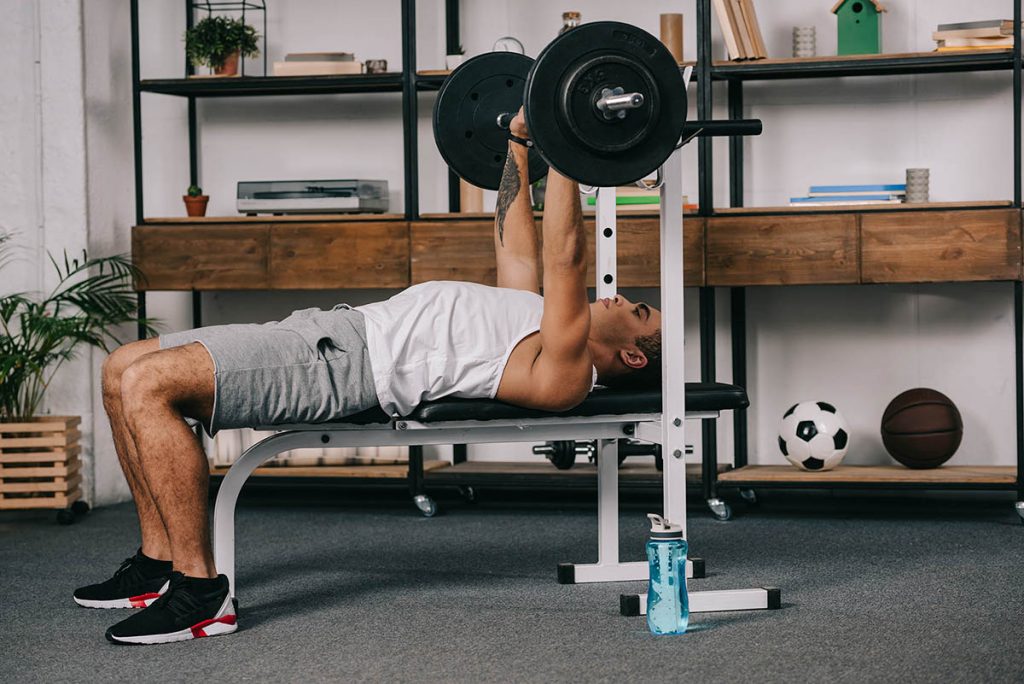 If you love working out, your basement may be the perfect space for the a fantastic home gym. You can do basic finishing on the basement walls and ceiling. Rubber floor tiles are a great option because they are
ergonomically
beneficial. They are also very easy to install.
Bedroom Basement Ideas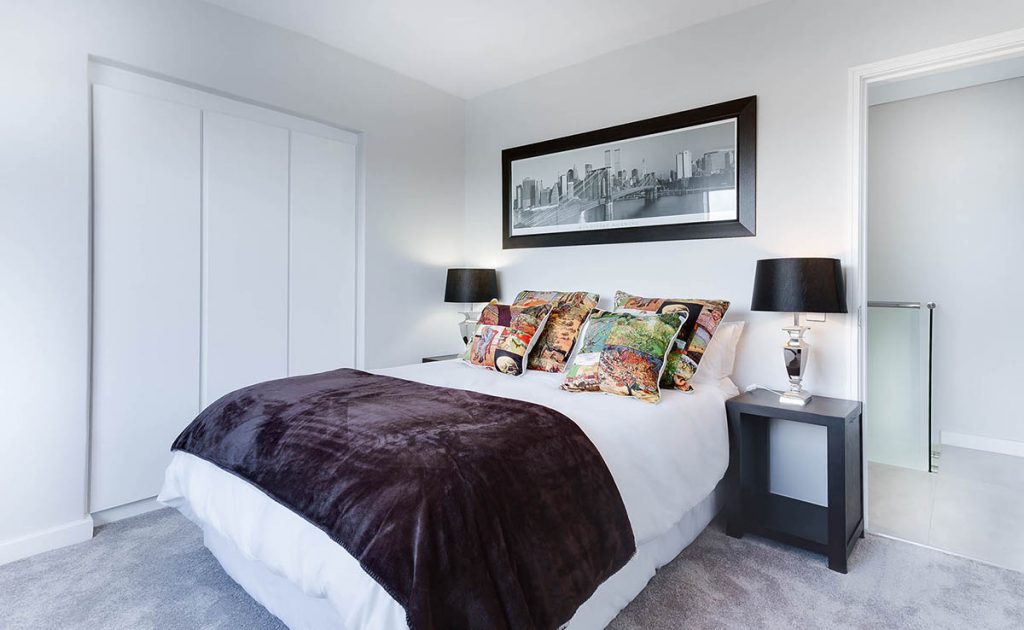 Your basement may be your solution if you need another bedroom for your growing family or occasional guests
. Get creative and design a beautiful extra bedroom. If you have the space it's a good idea to also include a bathroom.
Playroom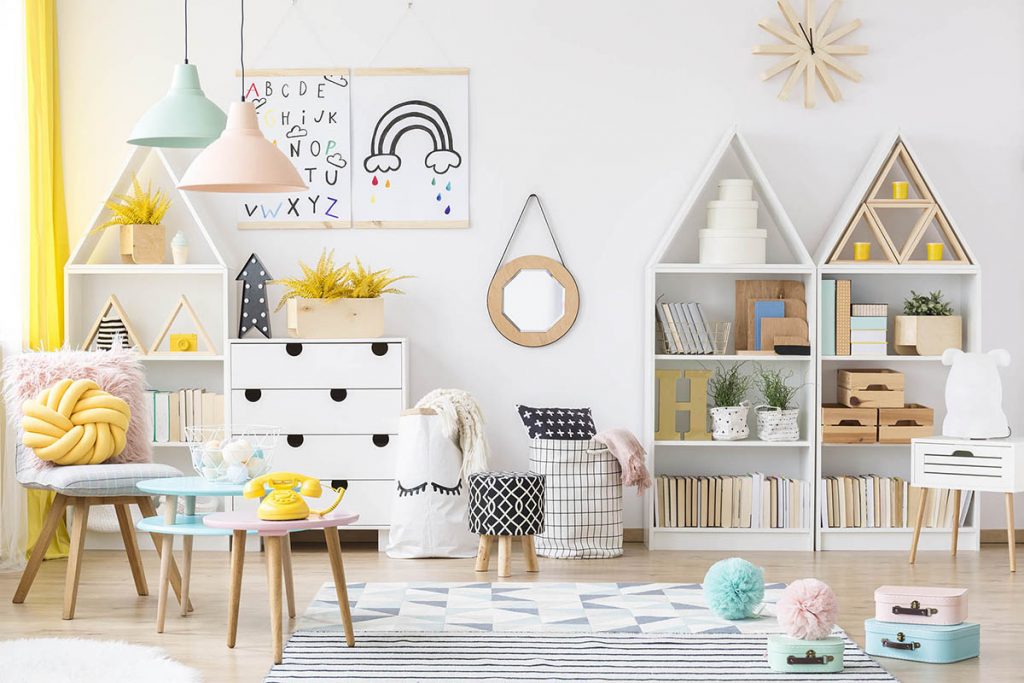 If you have young children you know they need room to play. Your basement could be an amazing playroom. You can make soft surfaces to keep them safe and fill the room with all their favourite things they like to do.
Small Apartment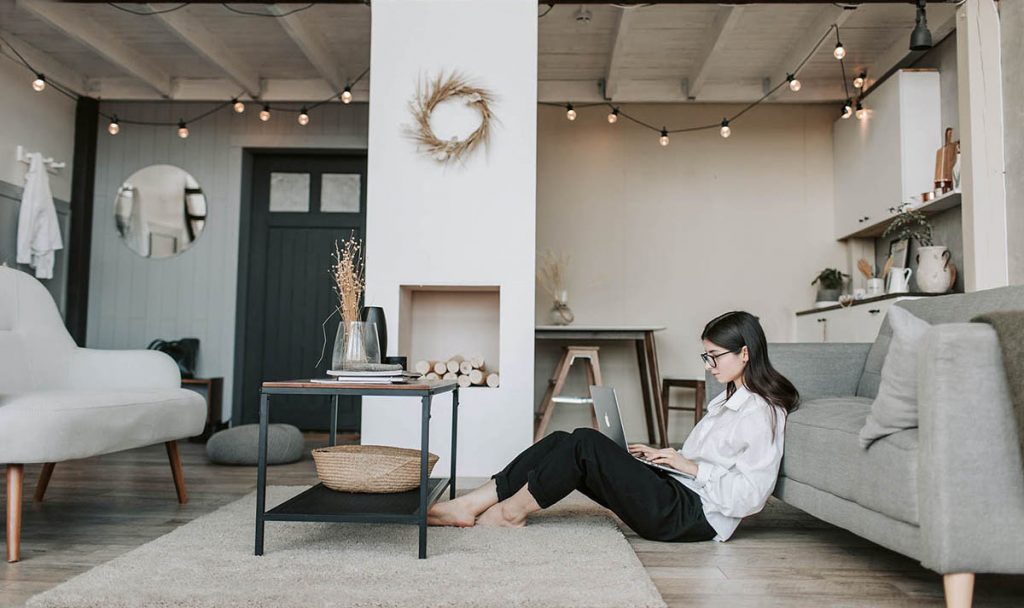 Your basement may have potential for a great extra income source.
If you have a decent ceiling height and enough space, building an apartment in the basement is a fantastic investment
.
It's the most expensive and complex basement option because you'll need to add a kitchen and bathroom into the mix but the reward is also greater
. You can have a steady extra income and when if you plan to sell your house, the value will be much higher.
Renovating a basement takes more than your average handyman skills.
Consider hiring professionals to do all the complex tasks such as plumbing, framing and electrical wiring. Unless of course you already have these skills.
This article should help you get started and inspire some basement ideas to create a space that suits your needs. Once you decide what you will use your space for you can start planning how to get it done.