We hope you enjoy part 3 of our collection of home decor ideas & quick tips to take your own decor to the next level.
Here are the next five home decor tips. We have many more to come so check back soon.
How to Design a Photo/Gallery Wall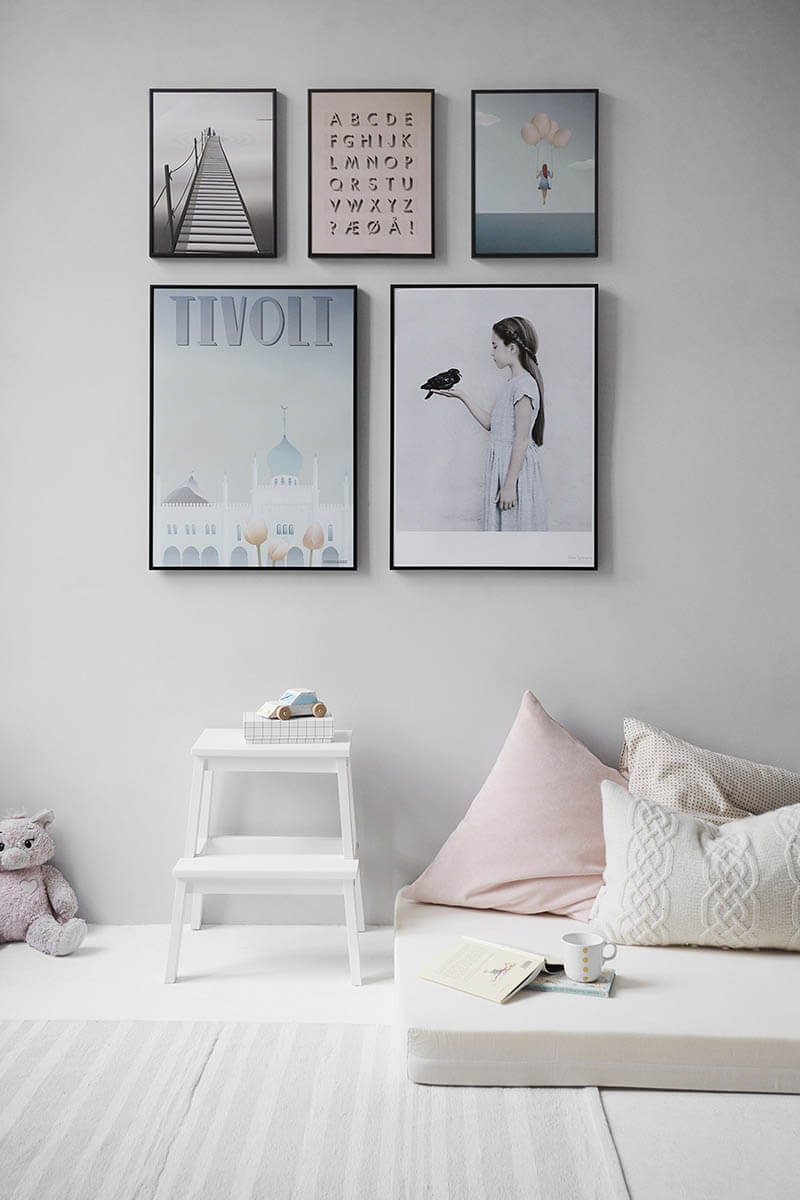 First of all you have to pick your photos. You can either have a wall of same-style photos, (family photos) or mix them up with maybe family, vacation, celebrations, black and white color, big or small anything goes. If you decide on doing a gallery wall you can use drawings, paintings, mirrors or prints. This too will be very impressive on your walls. Also using a mix of different frames can give it a stylish eclectic look.
Before you start making holes in your wall you seriously need to plan it out. Lay all your frames on the floor and come up with an arrangement that you love, after that hang them accordingly. A good rule of thumb is to always put the largest photo in the center of your arrangements surrounded by the smaller ones measuring an equal distance between frames. Starting in the middle is always best.
Make sure there is balance to your arrangement. This can be achieved by maybe a theme you have in mind, color consistency, or maybe even identical frames. Measure distance between the centers when you have the laid out on the floor and use the measurements to place pencil marks on your wall. 
How to Display your Unique Items on a Bookshelf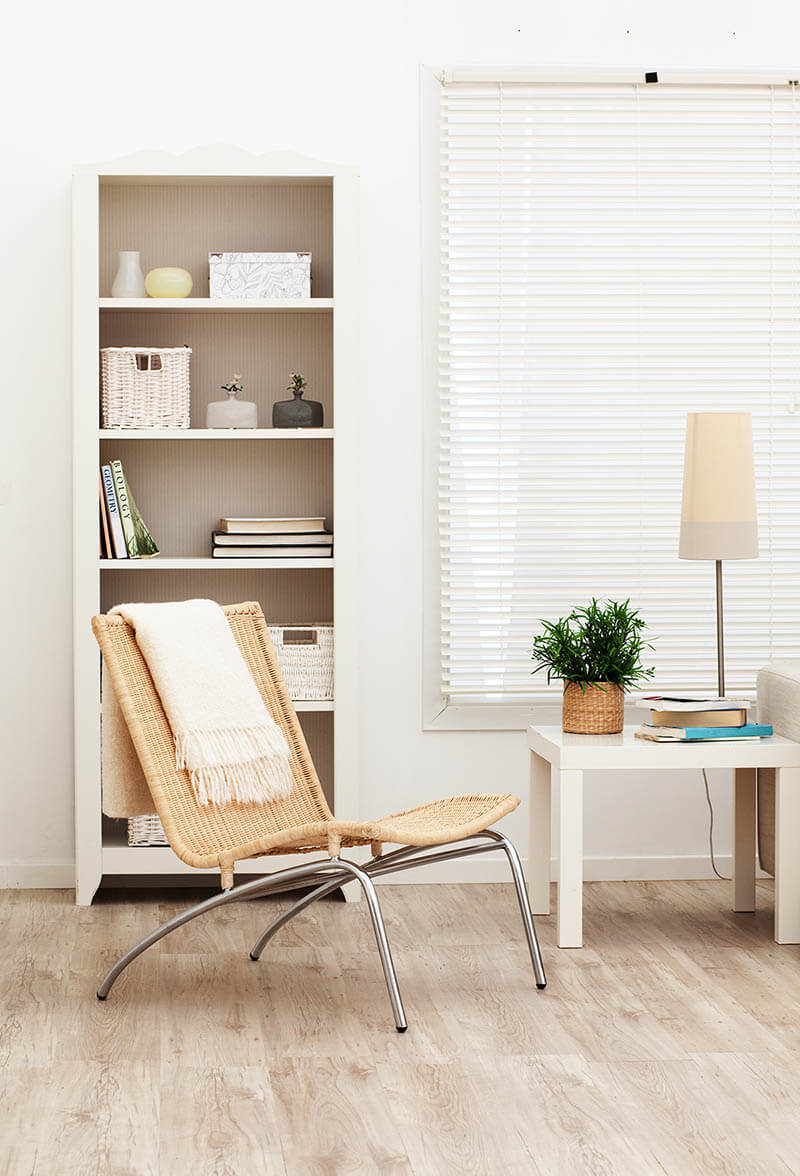 Bookshelves can be a beautiful feature in any room. Not only can they be decorative but they're a great way to display either unique pieces, plants, books etc. Always group your accessories in odd numbers & in the same color group. If you're displaying books, feature them horizontally and vertically it makes it more interesting than all lined up the same. If you're displaying both accessories and books try and add in some foliage it's just such a nice touch. Two thirds of one thing and one third of another are great ways to create a good balance.
Ideal Rug Size and Placement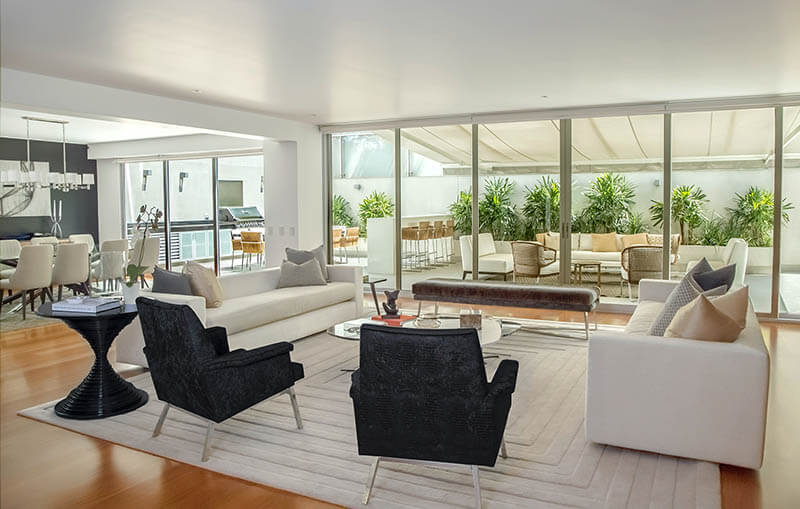 Have you ever walked into a room and known something is off? Chances are it could be a rug that's too small and looks lost. Ideally, a rug should be big enough that some of your furniture's feet can sit directly on it. Under a dining room table make sure the rug is large enough so all of your chair legs can fit on the rug while sitting on it.
How to Make Your Room Feel Larger with Paint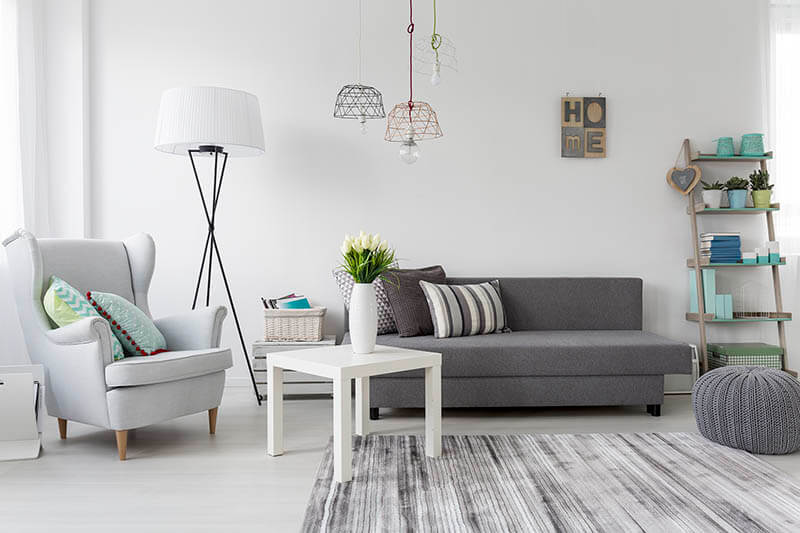 Making your small room feel larger is all about creating an optical illusion. When selecting paint, light colors are more reflective giving the feeling of lightness and openness as opposed to dark colors which makes a room feel smaller. There are beautiful choices of white so just grab a swatch from your local paint store bring it home and choose the one that you feel the most compatible with. Blues and greens are also another soft calming color. Also, if you paint your moldings and trim lighter than the wall paint, your walls will feel farther back creating an illusion of the room being larger. 
Wallpaper in the Bathroom has Become Popular Again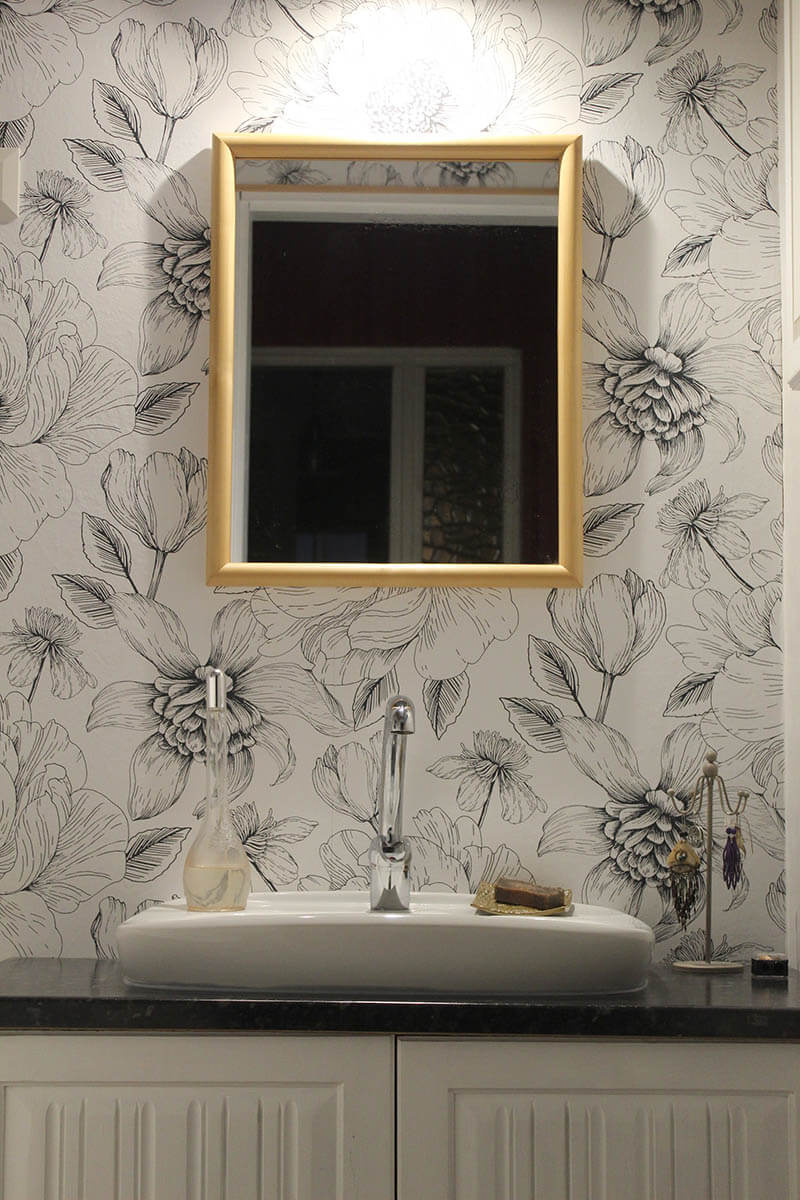 It's a great way to make a bold statement in your home decor! In a smaller room like a bathroom, powder room, or hallway the effect can be spectacular. A lot of people don't want to take the chance with wallpaper as they can be high areas of moisture but there's an item called Decorators Varnish and when applied after you hang your wallpaper, it seals & protects without adding shine. It also comes in a sheen so if you want to add some shine to your wallpaper you can go with a satin or gloss finish. Be sure though to test it on a wallpaper sample before applying it to the wallpaper. If you're really hesitant about using wallpaper in the bathroom but really want that big statement effect try going with peel & stick wallpapers that have become very popular recently There are many wallpapers on the market now. Try finding ones that are Water-resistant polymer material, moisture-proof and wear-resistant, easy to clean, long-lasting color with smooth surfaces.
Here's a video version of our Home Decor quick tips volume 1: