Passionate About Home Decor.
We don't only make things beautiful. We share them with others.
Our Story
We are passionate about home decor ideas and the endless possibilities. After moving about 12 times we have come up with a lot of different solutions. Every room has its own unique challenges and so we share some of our favourites to perhaps inspire others.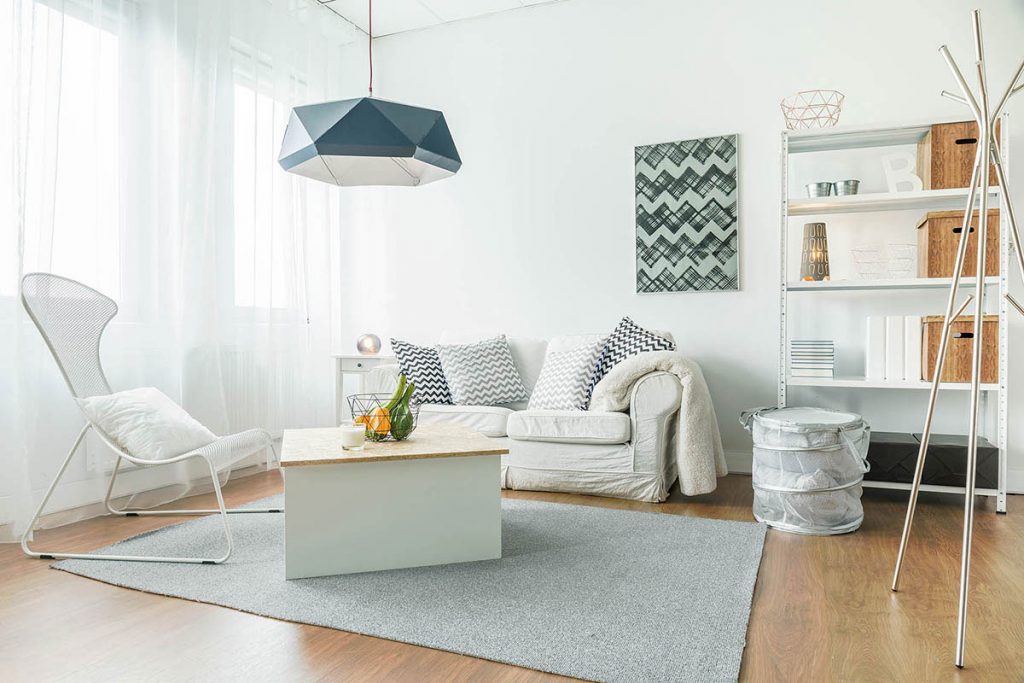 Get in Touch
We would love to here from you.