Room Decoration Ideas DIY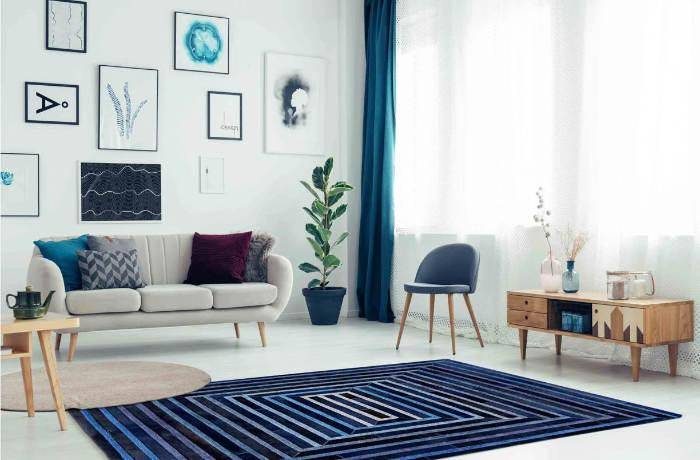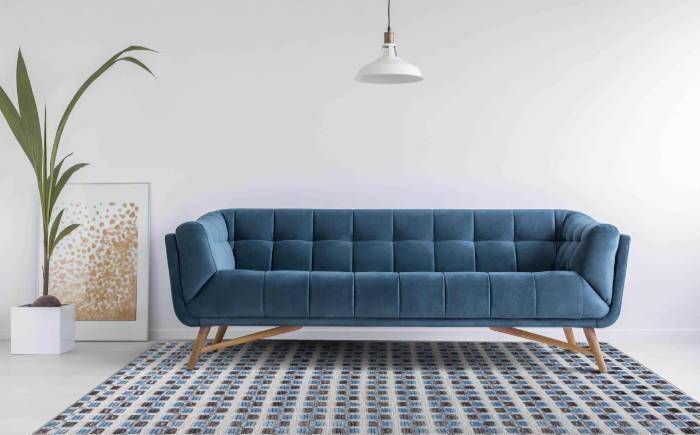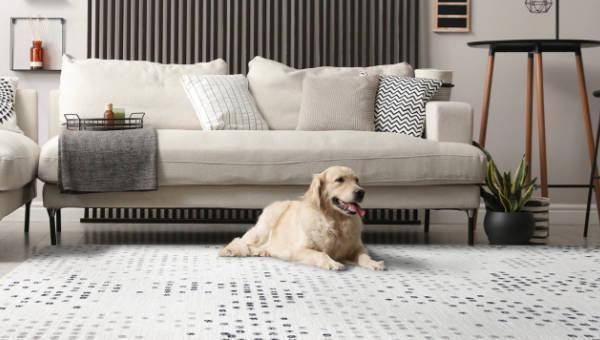 Stunning Area Rugs
Create a unique look and feel to your rooms with stunning area rugs. Check out the beautiful collection of contemporary area rugs from Matliving and transform the look and feel of your room! Use our code RDDIY for an extra 15% discount on any purchases.
Latest Collection of Home Decor Ideas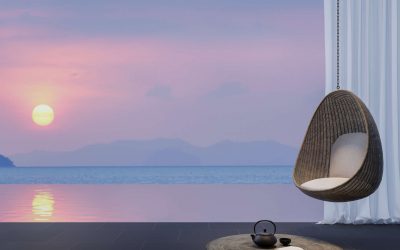 They're kind of irresistible. When you see one you just want to go and sit in it. The egg chair has been one of the most popular...
read more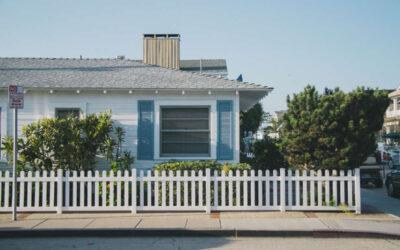 For most of us, buying and owning a home represents the biggest investment we'll make in our lives. Therefore, it's important we...
read more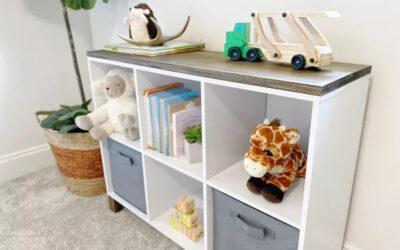 Here are some more Handy Home Tips we found... Check out these handy storage solutions we found @hometalk Visit Hometalk to read...
read more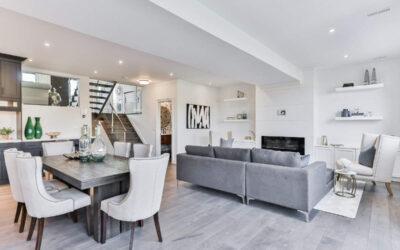 Hardwood flooring has a lot of advantages over other types of flooring. Not only is it comfortable under your feet, but it is...
read more
No Results Found
The page you requested could not be found. Try refining your search, or use the navigation above to locate the post.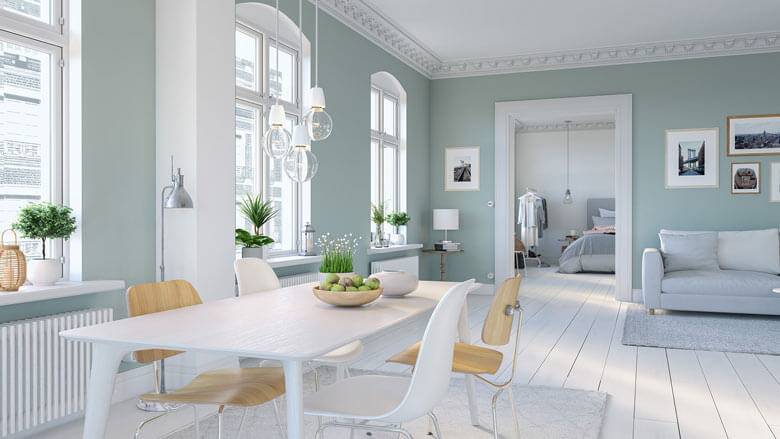 Need Ideas for Room Decoration?
We are working on a series of amazing Quick Tips with Trending and Classic DIY Home Decor. There will be no shortage of ideas for room decoration. Check out our Room Decor Quicktips…
Quick Tips Volume 1
Quick Tips Volume 2
Quick Tips Volume 3
We hope you'll enjoy come back and check them out. Sign up to our Email list to get notified. If you sign up now you'll get a free copy of our Home Staging ebook. It's a limited time offer. 
Room Decoration Ideas DIY
Room decoration and design is all about making the most of the space that you have at your disposal (be it big or small). Wall decoration, color scheme and the arrangement of furniture can be rearranged to make the most of the available space. Should you place a coffee table amidst a cluster of colorful furniture, a chaise lounge in a modern room decor or include a children's play area or office workspace? So many questions right? Our collection room interior design and Room Decoration Ideas DIY will help you create a living spaces you truly enjoy living in.
Every home deserves beautiful home decor. We strive to inspire our readers to create beautiful living spaces. The kind of room decoration you can fill you with pride and make you look forward to coming home to everyday.