Digitally furnish and enhance your room photos
Redecorating your home? If you have been browsing through hundreds of photos on Pinterest & Instagram to find some inspiration, you probably said "I like that, but will it work in my room?"  If you know that feeling, we have a solution… We can decorate a room virtually.
Simply take a picture of your room, upload it and let us know details like what decor style you want and professional designers will send back photos of what it will look like in your room within 24 hours.
No More Guessing
Our virtual room decorator service can help you to make those crucial decisions
about what furniture and decor will work in your room.

Look at these amazing before and after examples of Virtual Room Decorating…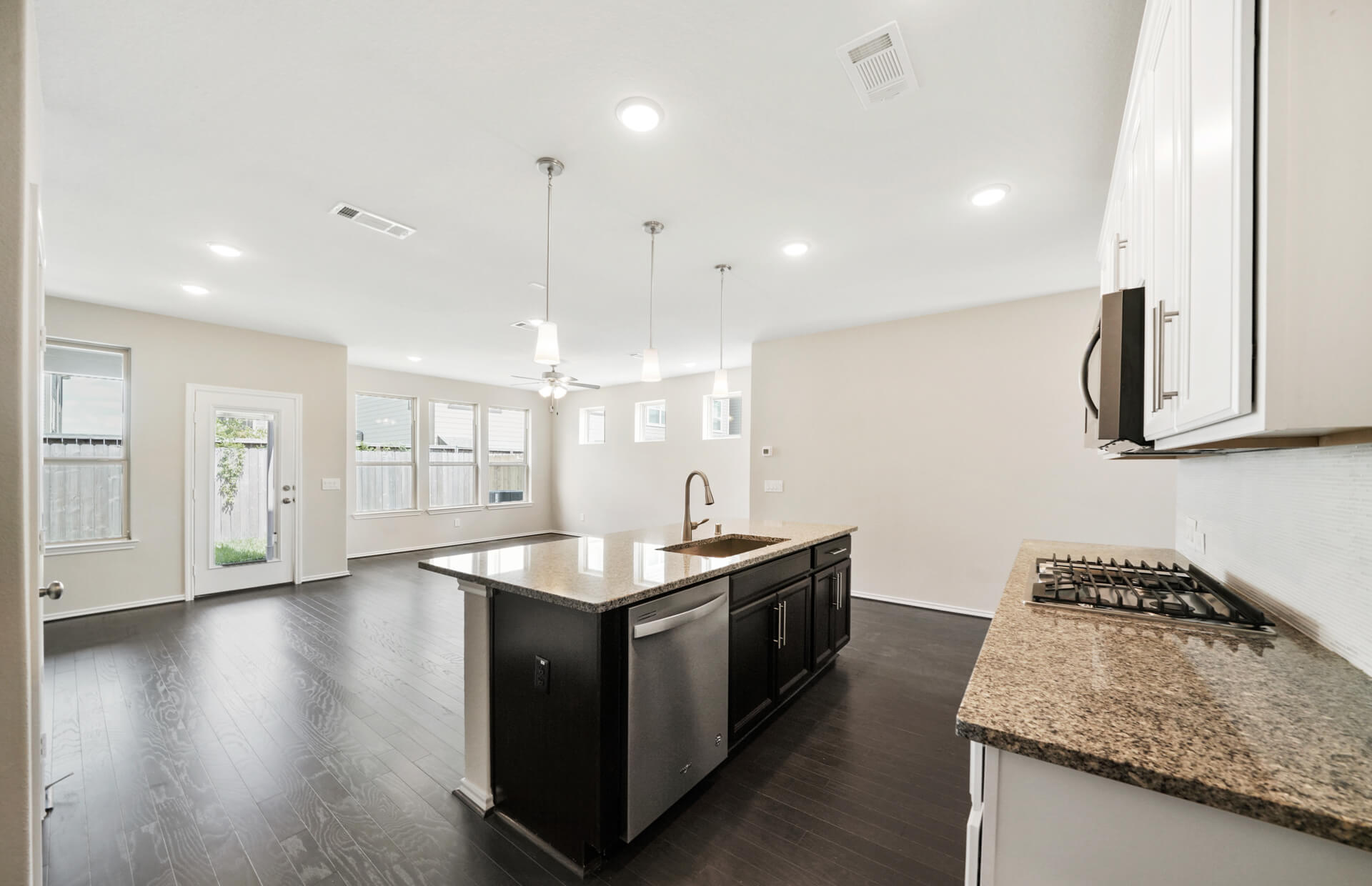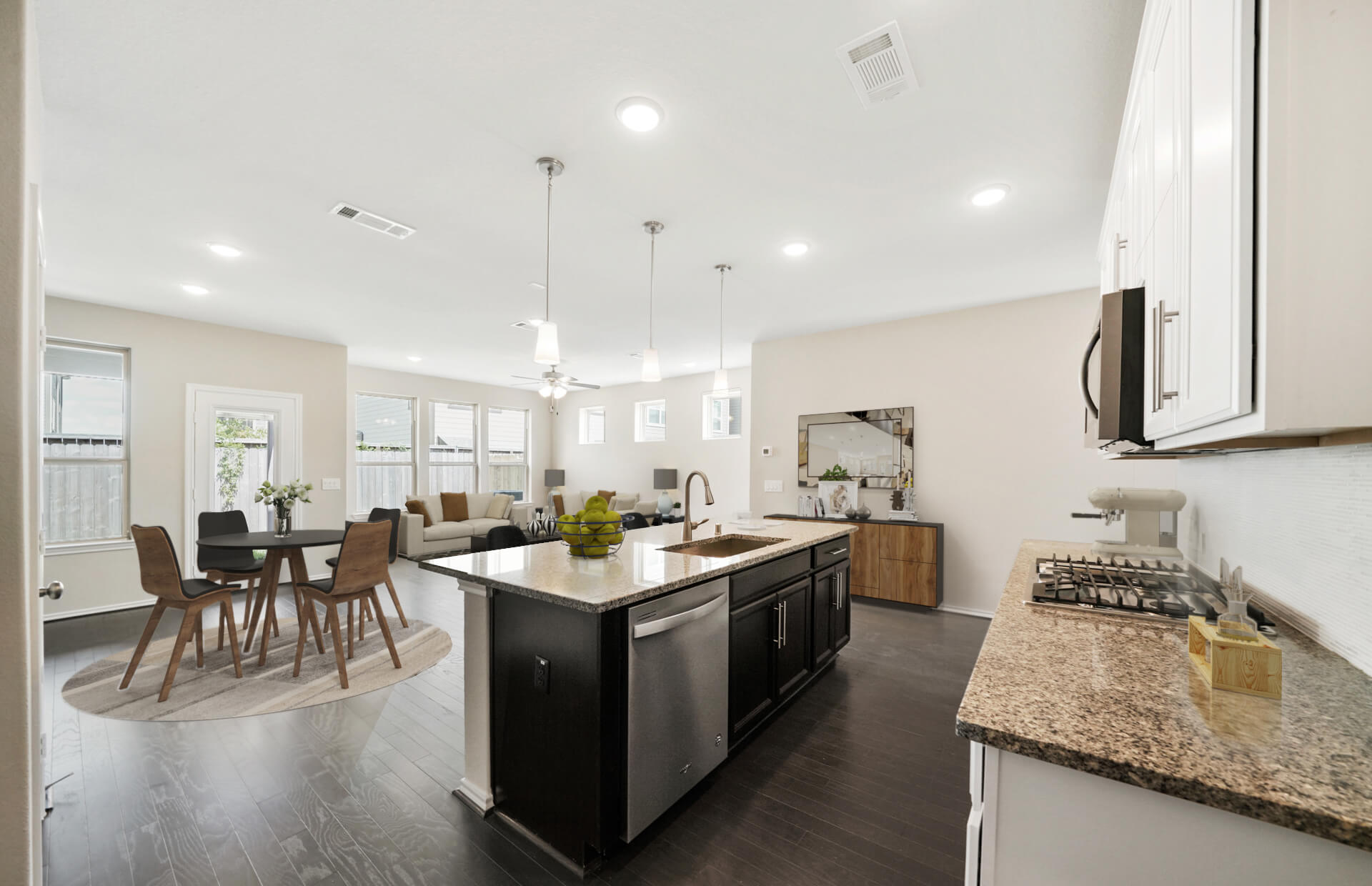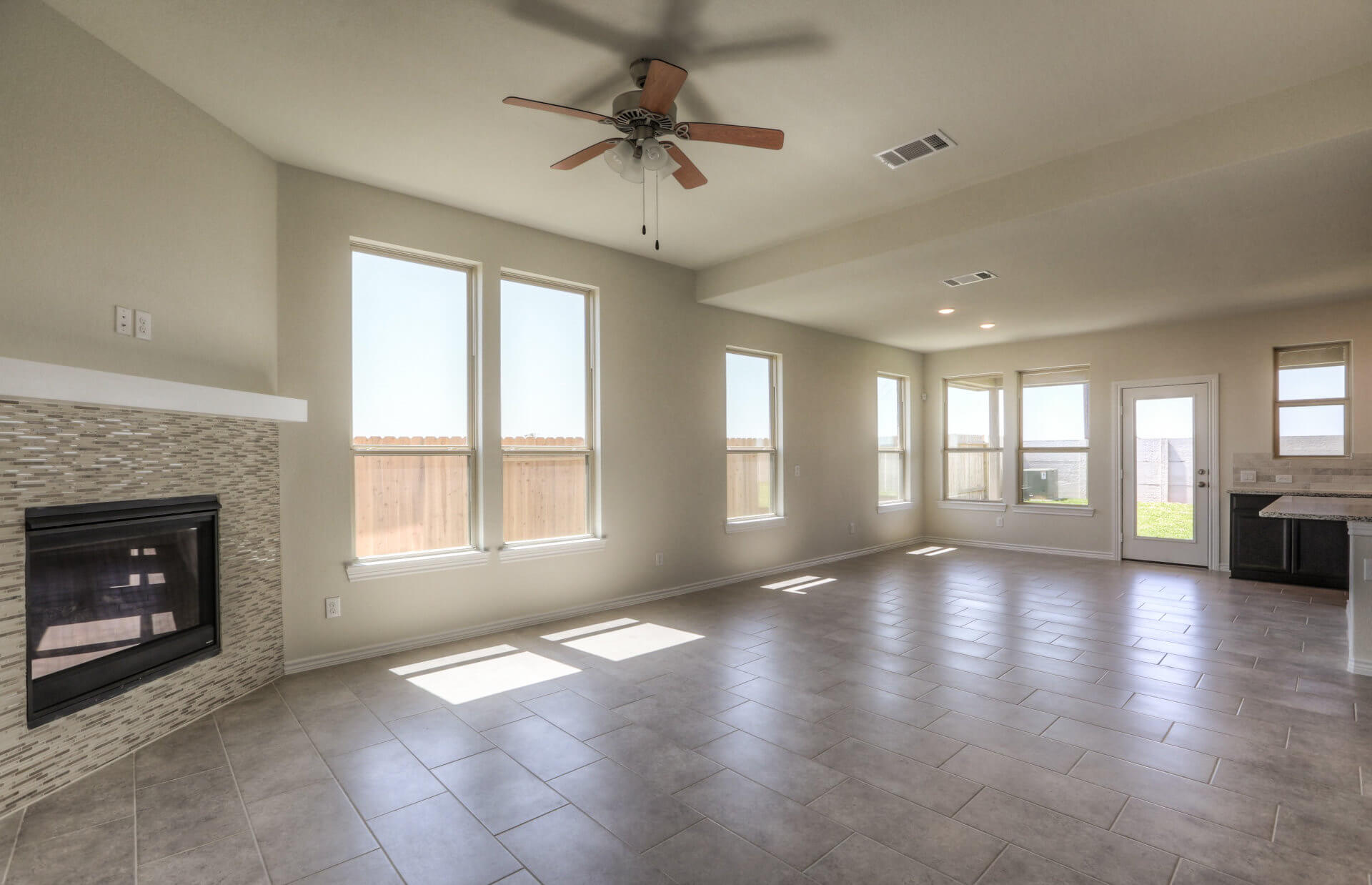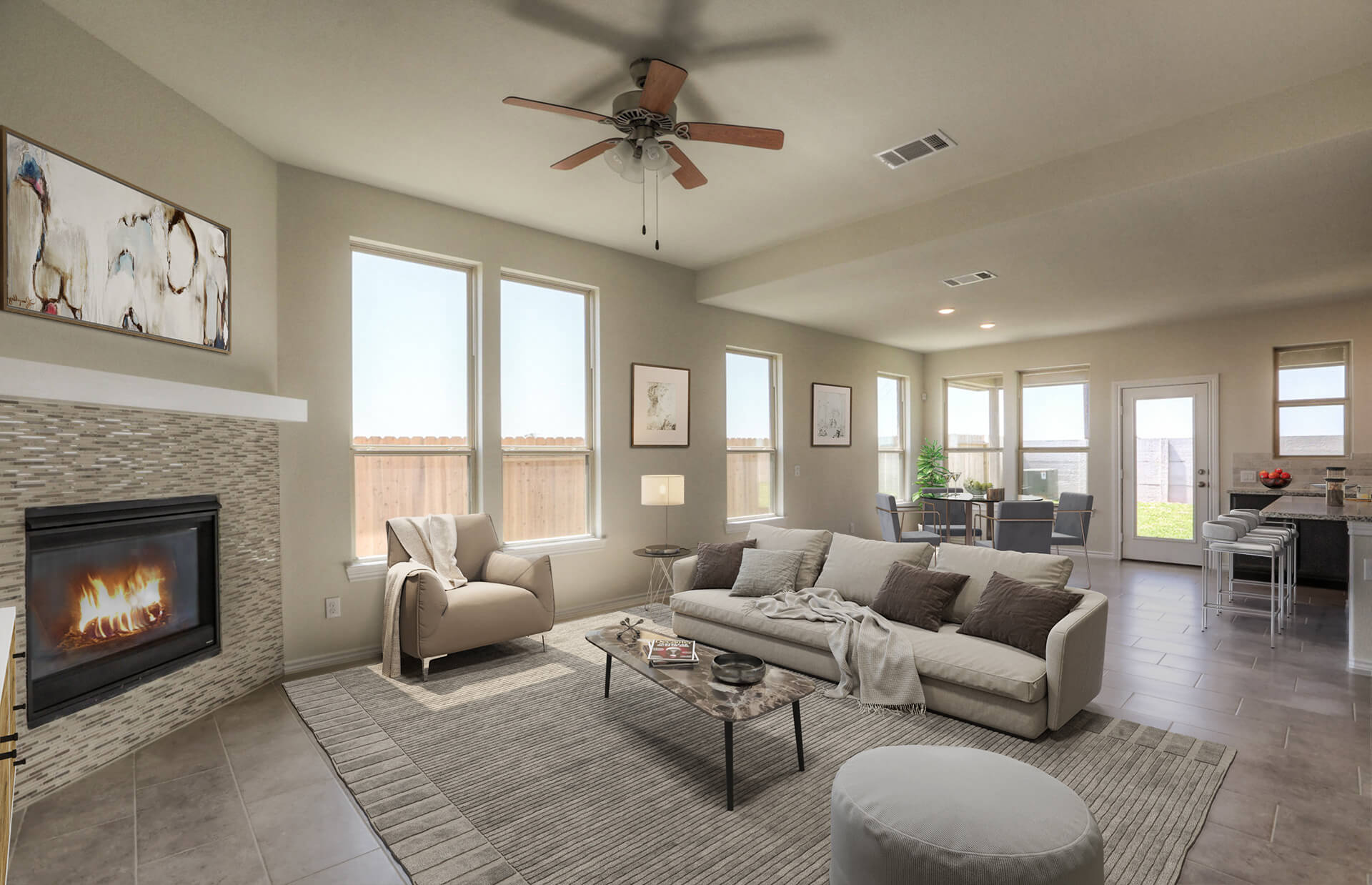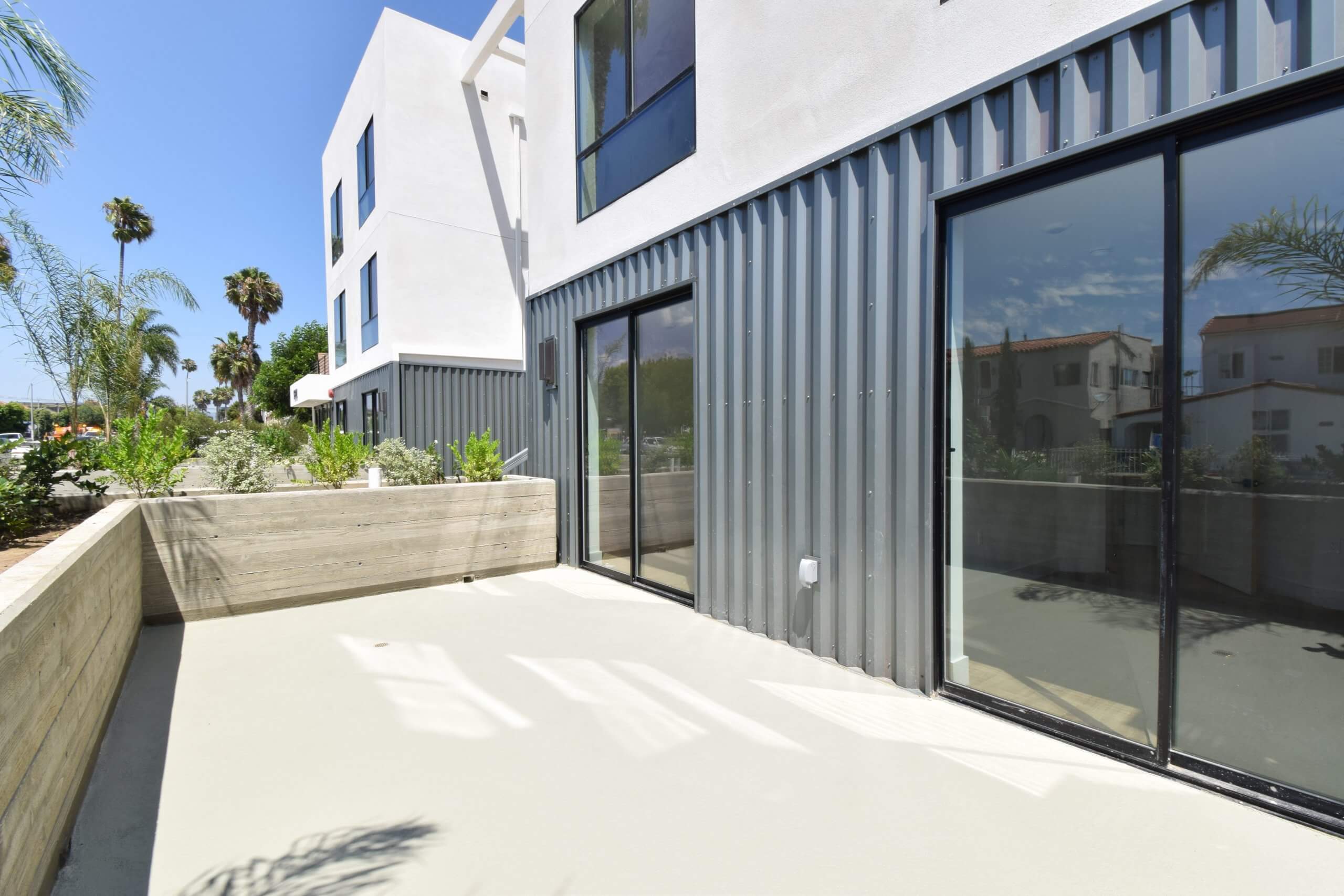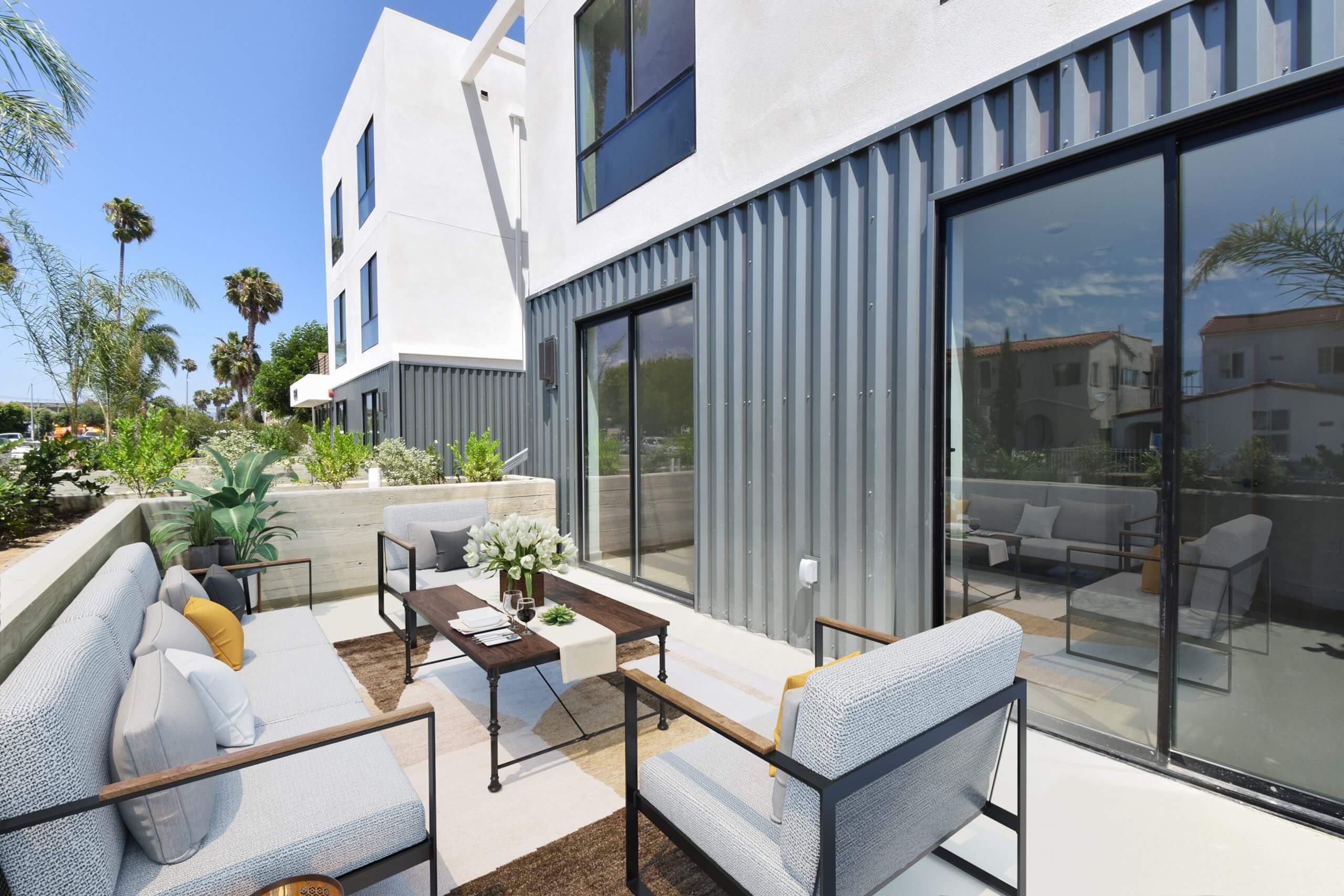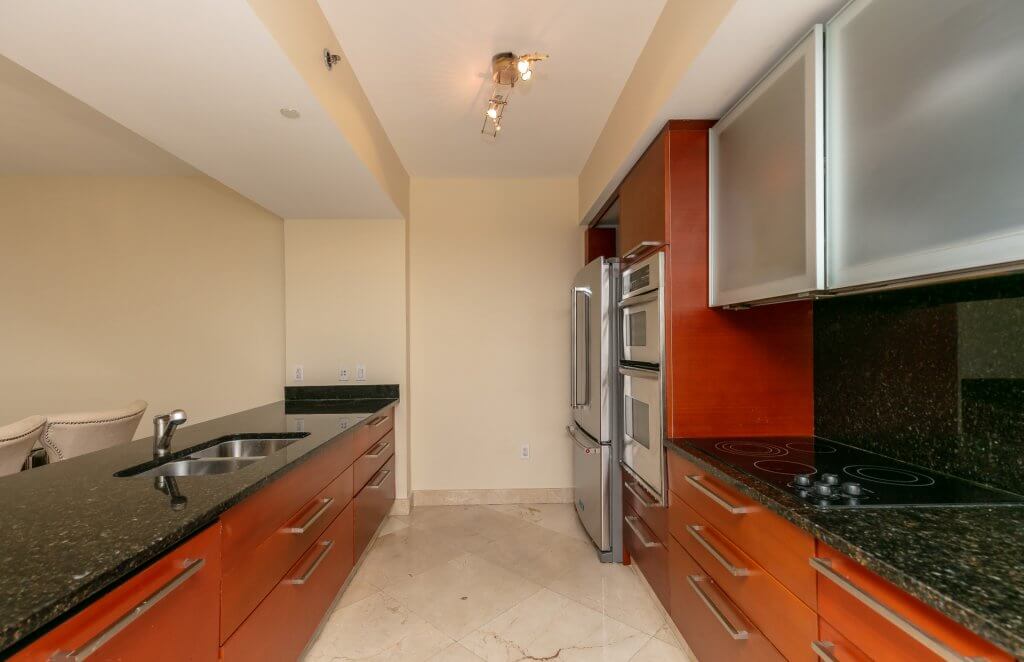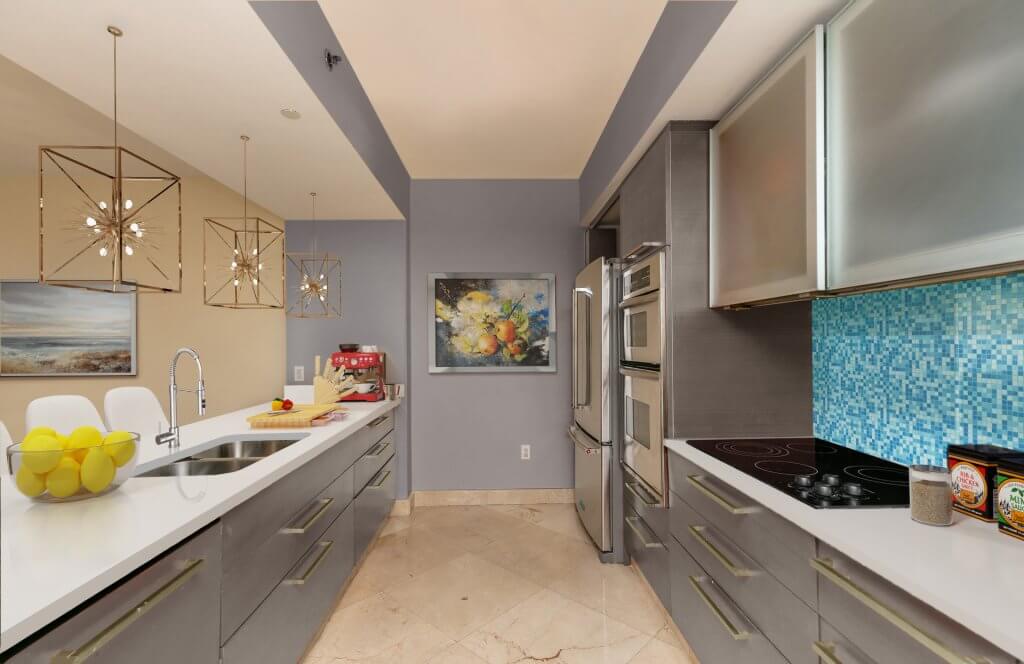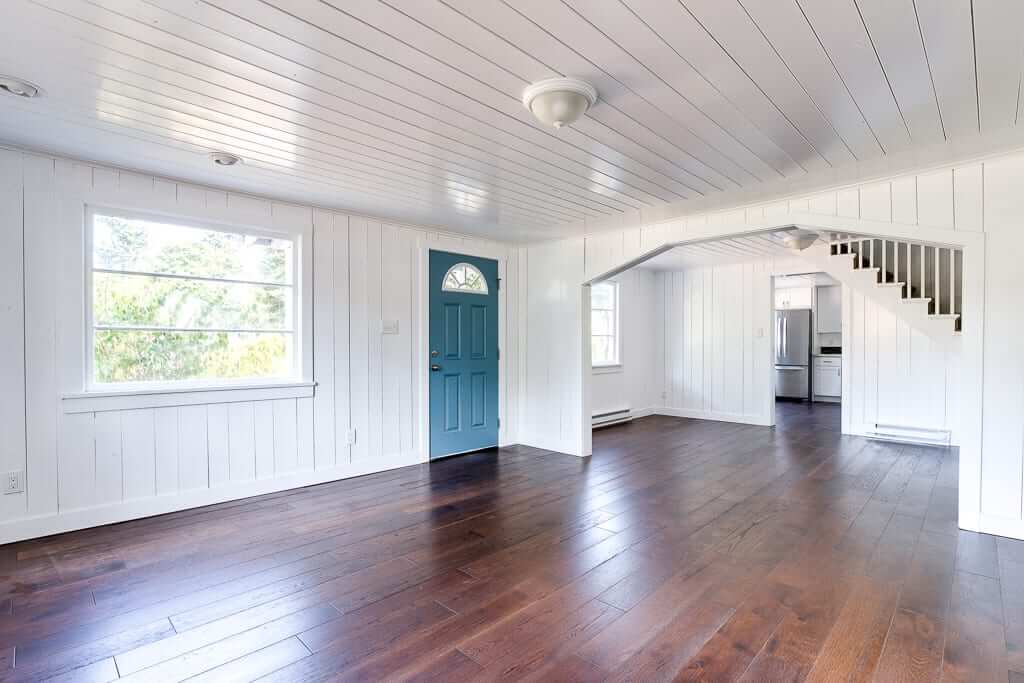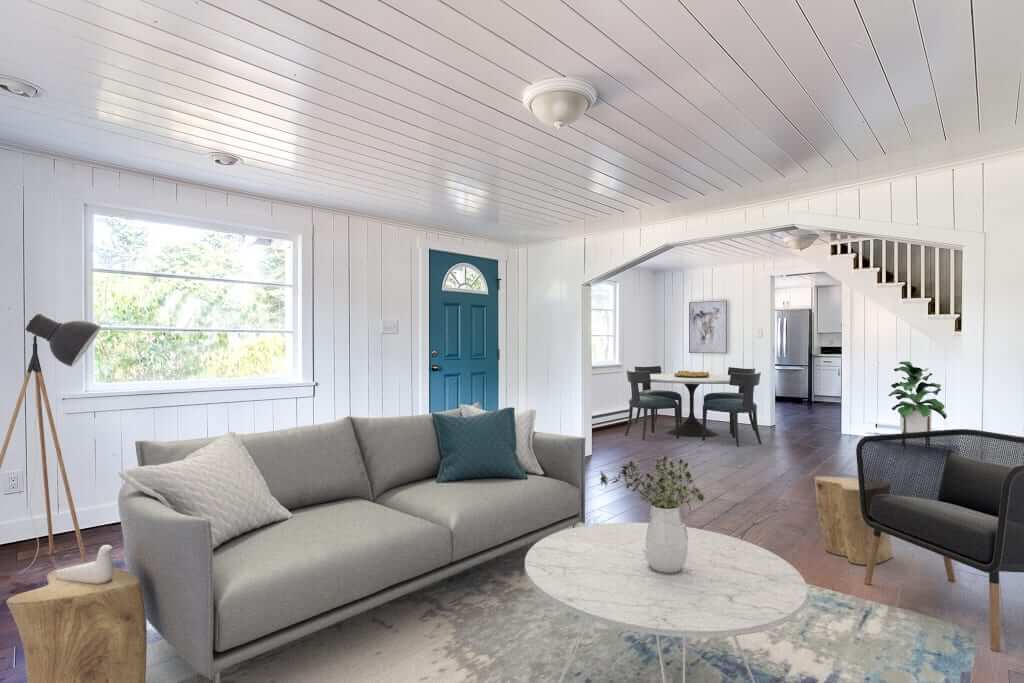 ORDER YOUR VIRTUAL ROOM DECOR PHOTOS
STEP 1 – FILL OUT THE FORM
Be sure to select the number of photos
STEP 2 – SEND US YOUR ROOM PHOTOS
Upload your images as JPG or PNG files
STEP 3 – PROVIDE DETAILS 
We will send back your staged images within 24 hours.
NOTE: Before accepting payment, we will check your photos to make sure we can guarantee a successful result. Once approved by our designers, we will send you a payment link.
FREE INITIAL REVISION
Please note that cannot provide initial revisions and changes within 48 hours of the request. To ensure your satisfaction we may need to extend final delivery time.
*price is per staged room is based on an empty room photo.
*Does not include virtual furniture removal"
*Up to 5 photos can be completed within 24 hours!
*Additional photos may take up to 48 hours.